In this article, I will tell you simple ways to get free bundles in Free Fire. I will show you only genuine ways to obtain bundles in Free Fire.
Bundles are one of the most popular in-game items in Free Fire. Bundles are a combination of outfits including accessories like masks, hairs, caps, spectacles and a pair of shoes. They are different from simple clothes and accessories. They look fancy. That's why many players want to obtain them.
One can purchase these bundles through diamonds in Free Fire. That means you first need to have money to buy diamonds then obtain bundles through your diamonds.But many players like you and me don't have money to purchase bundles in Free Fire. So I was searching for free ways to get bundle in Free Fire. And I found the five best ways to get free bundles in Free Fire. These are all legit ways to get free bundles, and I am not promoting any hack.
Here are the five ways to get free bundles in Free Fire.
1 Gold Royale and Diamond Royale
In gold royale, players can get free items through the spin. Players need to spend 300 gold coins for one spin. There are many items available in gold royale, including one Free Fire bundle. If you are the lucky winner in a spin, then you will probably win one free bundle.
Diamond royale is the same as gold royale, but instead of spending gold coins, players need to spend diamonds to purchase spin. However, the items and bundles are more valuable than gold royale. Players need to use nine diamonds to get one spin in diamond royale.
2 Exchange Rank Tokens With Bundles
You can also exchange bundles with rank tokens. Players can collect rank tokens by playing ranked matches in battle royale and clash squad. The more rank token you have, the more premium bundle you get.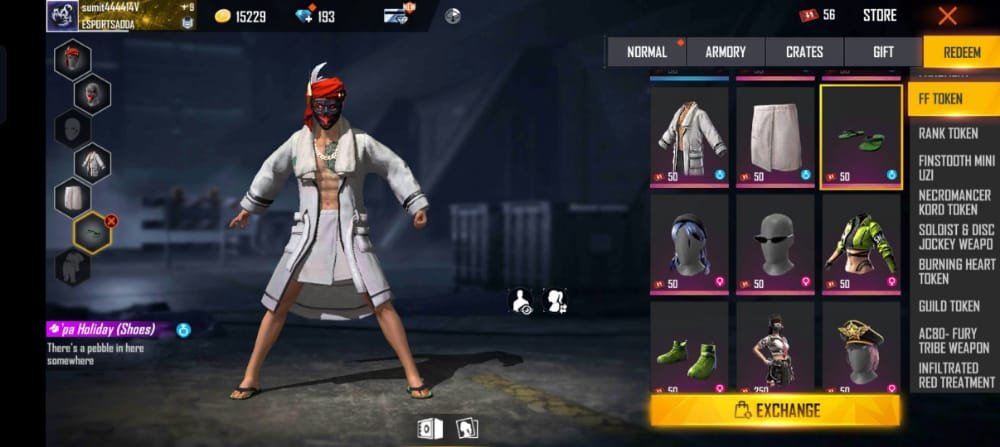 3 Magic Cubes
You can also exchange bundles with magic cubes. But first, you need 100 cube fragments to get one magic cube. And with that magic cube, you can exchange it with your favourite bundles. There are so many ways to get free magic cube fragments in Free Fire. Try to get magic cube fragments with those ways. consider
4 Events
Free Fire events are the easiest way to get bundle. A player needs to follow some simple steps to get those rare bundles. There are also spin events in Free Fire in which players get the rare bundle in just a couple of spins.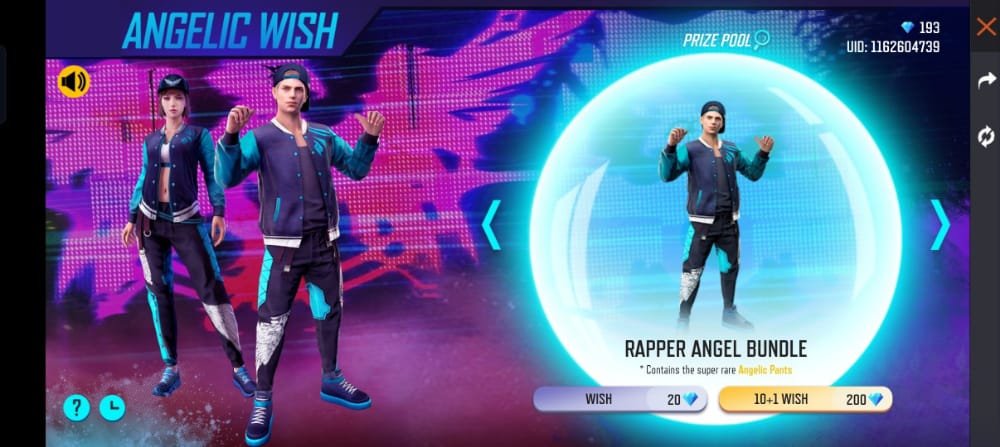 5 Exchange FF Token With Bundles
FF token is another best way to get pieces of bundle items in Free Fire. If you have FF tokens, then you can exchange these tokens with bundle items. You have at least 50 FF tokens to get one bundle item.
A beginner player can also get many rank tokens if they know how to get more rank tokens in Free Fire.
Disclosure: This post contains amazon affiliate links. When you buy through links on our website we may earn an affiliate commission.