Call of Duty Mobile was released in 2019; initially, no one believed that this battle royal game could compete with its rivals, PUBG and Free Fire. But the game proved everyone wrong; COD Mobile was a big hit in the gaming market. The game made its own space rather than competing with others. It is 2023, and the game crossed 100M+ downloads on Play Store. Today, we are looking at the Top 5 Best COD Mobile Players in the world.
As millions of players now play COD Mobile, when it comes to the best COD Mobile player, then we have yet to have an accurate answer to it. That's why we will list the Top 5 Best Call Of Duty Players in the world. We will rank the positions by their earnings, victory count, following, and overall abilities in the game.
List of Top 5 Best COD Mobile Players in the World
1. Luke Fergie (iFerg)
Starting off the list with the Best COD Player: Luke Fergie. He is COD Mobile's best player and a leading player in other battle royal games like Apex Legends Mobile, Rules of Survival, Fortnite Mobile, and Cyber Hunter. He became the legend of battle royal games and the most popular Call of Duty Mobile streamer.
Fergie had not just played CODM for fun; he made his career out of it and proved the people wrong who thinks that gaming is just fun. Fergie won around $30,000 from CODM tournaments and became one of the wealthiest gamers. Additionally, the gamer has 2.76+ million subscribers and 653+ million views on YouTube. In short, we can give Luke Fergie the best CODM player title.
iFerg UID: 6741328539029078017
Luke Fergie Achievements:
#1 COD Mobile
#1 Apex Legends Mobile
#1 Fortnite Mobile
#1 Rules Of Survival
#1 Cyber Hunter
2. Boris Lunin (BoLu)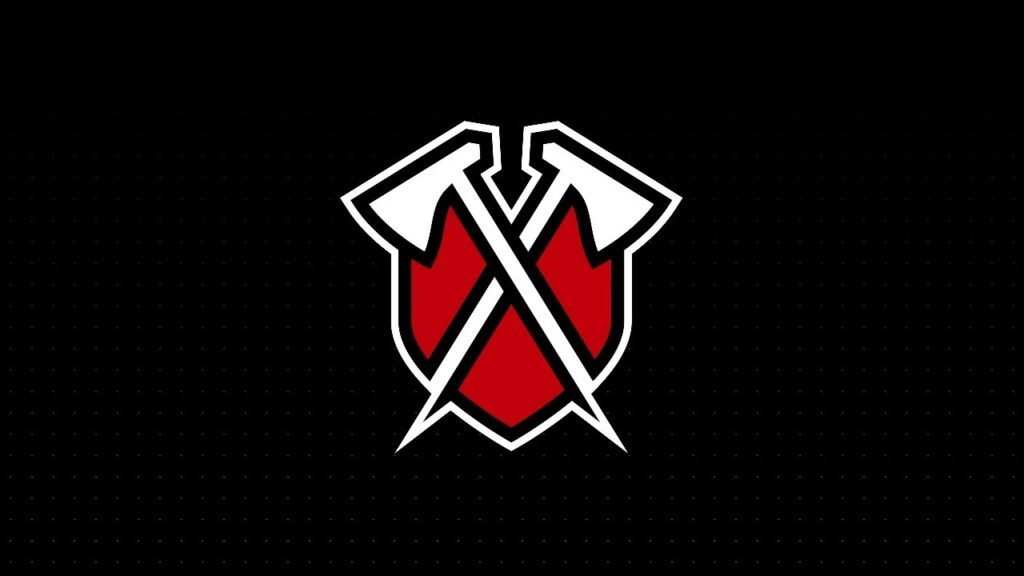 On number two, we have another best COD Mobile player: Boris Lunin, also a 2021 Call of Duty Mobile World Champion. Boris Lunin was one of the players in the team that secured the top spot in the Call of Duty Mobile World Championship. He won a $50,000 portion of the grand prize.
Boris made over $335,000 through his Call of Duty Mobile gaming career. He is not just a gamer but also an inspiration for many top-tier competitors and beginners.
He started his gameplay streaming journey on YouTube in 2020. Currently, he has 51k subscribers with 4.4+ million views on YouTube. His hard work and determination made him one of the best IGLs and ARs in the business.
Boris Lunin Achievements:
COD Mobile:

#1 Ranked Player S3, S4, S5, S6
2021 West World Champion
11x Mobile Mayhem Champion
2020/2021/2022 NA Regional Champion
94x COD Mobile Champion
Bullet Force:

11x International Major Champion
3rd 2018 World Championship
SMG FFA 2018 Champion
AR FFA 2018 Champion
Forward Assault:

2019 World Champion
4x International Major Champion
Standoff 2:

2019 NA US East Major Champion
3. Jokesta
Another capable esports competitor is Jokesta. He's a battle-worn player competing at the highest level of CODM esports. Jokesta has been one of the players playing CODM since its release, and that's why he made his own space in the game. Jokesta received an exclusive and early invitation to the Creator Challenge event, where he had the privilege to play alongside renowned names like HawksNest, Goldenboy, and Noah.
He had gained over 638k subscribers and 128+ million views on YouTube, making his channel the fastest-growing in the space. It's not the end; he had several channels other than COD gameplay, like Jokesta Vlogs, Jokesta Stream, Jokesta – Battle Royale, etc.
4. Elijah Jackson (HawksNest)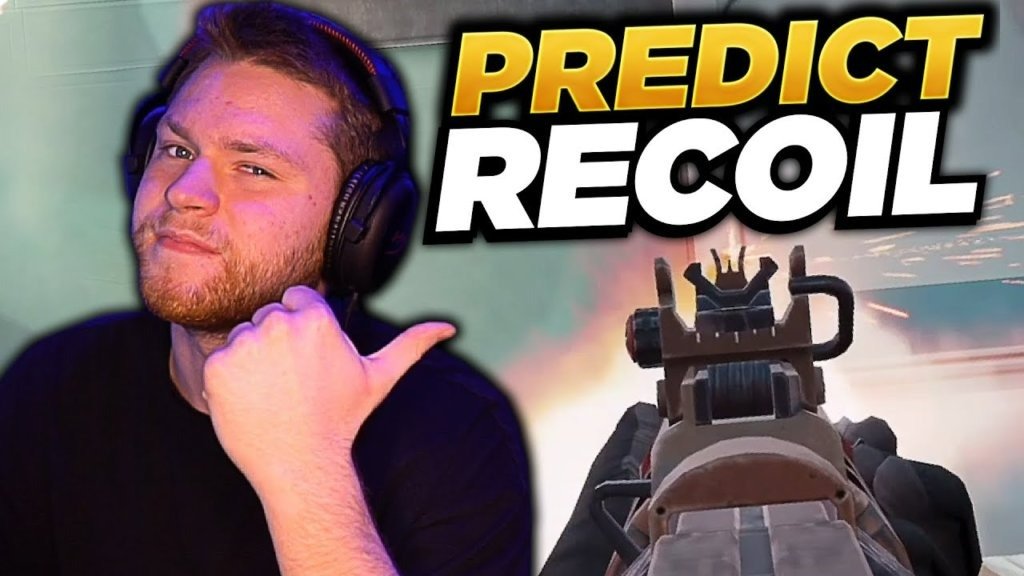 Elijah, aka HawksNest, is one of the top players of COD Mobile. The reason that he is on the list is his knowledge and skills. Elijah is one of the CODM players with in-depth knowledge of the game. That's why he loves to teach COD Mobile, and his methods are quite practical.
As of 2023, HawksNet has 576k subscribers on its YouTube channel. His channel mainly teaches new players general gaming fundamentals – mechanics, game sense, and mentality.
HawksNest demonstrates his versatility and dynamism as a player, showcasing top-tier proficiency with nearly every weapon in the game. His lethal skills across various aspects of the game make him a tough competitor
5. Yanrique Wright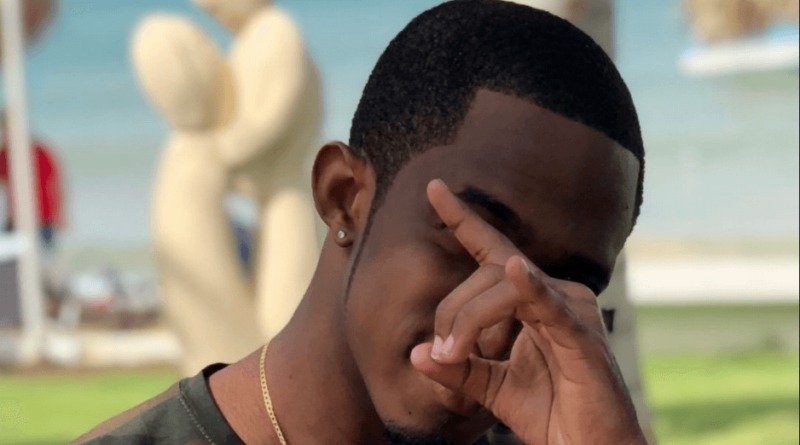 When it comes to the insanely most popular creator then, Yanrique should be on the top of the list. He is popular on YouTube because of his dramatic videos; his content mainly focuses on news, updates, and insane gameplay moments. He is one of the best content creators in boast streaming and playing Call of Duty Mobile.
Additionally, his channel is the second most subscribed channel in our list, with 1.3+ million subscribers and 246+ million views. Yanrique is not the best player, but when it comes to popularity, he's one of the most cracked players in the game.
Related Posts:
How To Get Free Emote in COD Mobile?
How To Get Free Redeem Codes In Call of Duty?
Disclosure: This post contains amazon affiliate links. When you buy through links on our website we may earn an affiliate commission.