It's been four years since the COD Mobile release, and the game has consistently grown in the battle royale industry. As a result, it had crossed 100+ million downloads on Play Store and became one of the most popular Android battle royale games. The reason behind its staggering growth is its fascinating gameplay. Additionally, the game offers numerous in-store items like outfits, characters, gun skins, Battle Pass, and more. But to purchase these items, a player must have enough CP. If you don't have CPs and are looking to buy one, this is all about sharing the step-by-step guide on How to buy CP in COD Mobile.
What is CP Credit in Call of Duty?
CP or Call of Duty Points is the in-game currency of Call of Duty Mobile. Players can use CP credit to purchase in-game items like characters, skins, guns, and more.
Let's take a look at How to buy CP in COD Mobile?
How to buy CP in COD Mobile: Step-by-step guide
Follow the below-listed steps to buy CP in COD Mobile:
Step 1: Open the COD Mobile game and click the 'Store' icon.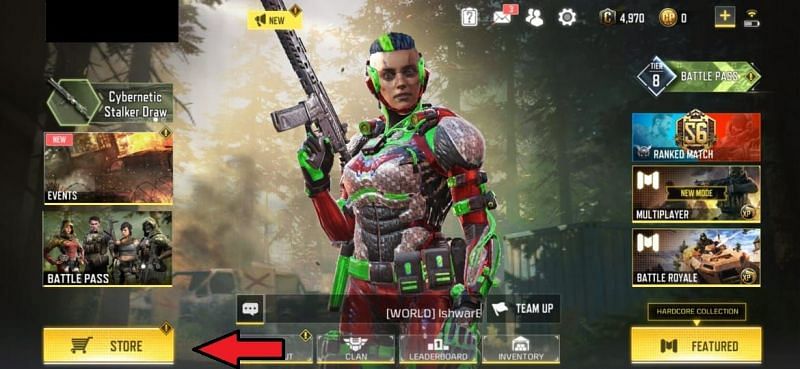 Step 2: After the store opens up. Click on the CP icon as shown in the below picture.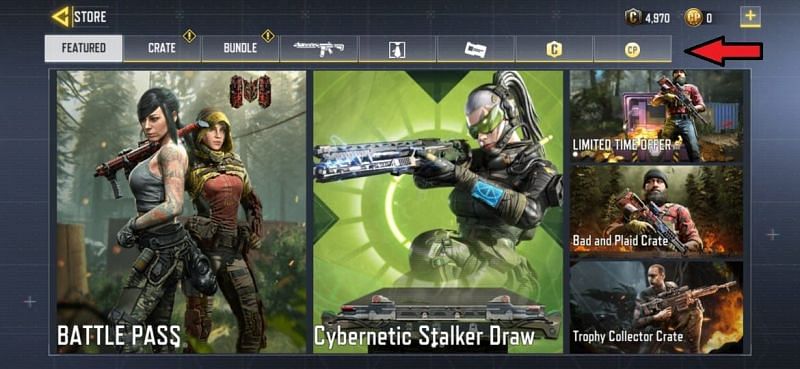 Step 3: Now, you will notice numerous bundles of CP starting from 80 CP. Choose the desired bundle.
Step 4: Make the payment and, the CP will be credited to your account.
You can even use websites to buy CP at discounted prices. Check the below guide to know more about the best website to get CP.
Top 3 Best Websites to Get CP in COD Mobile in 2023
Final Take:
That is it for this guide, follow the guide and grab the CPs. Also do follow the site to get regular updates on games.
Related post: How to get Free CP in Call Of Duty? 100% Working tricks!
Disclosure: This post contains amazon affiliate links. When you buy through links on our website we may earn an affiliate commission.