After winning a very fragile fight in the game, the player's exhilaration is evident. The Call Of Duty Mobile doesn't limit us to showing the winning expression because the game offers emotes. Emotes are expressions and gestures used by the players to express themselves or to tease the opponent. If you are also the one who is obsessed with different emotes and want to get a free emote in Call Of Duty Mobile, this guide will share the complete information.
How to Get Free Emote in Call Of Duty Mobile?
COD Mobile offers a variety of emotes in the game, and every emote has a unique expression. Whether you are looking for the Monkey Dance emote or the Six Chamber Shooter emote, you can get all this. There are dozens of ways to get free Emote in COD Mobile, and a few of the best ones will share in this guide. Scroll a little more to get a free emote.
This guide consists of five ways to get free emotes in COD Mobile, so let us start with the number five.
5. ZOMBIE MODE
The Zombie mode is the interesting mode in COD Mobile, where you must survive the waves of zombies around you. Also, this Zombie mode is played on isolated. Players can play Zombie mode and complete tasks in order to get various free rewards like Epic Weapons, Emotes, Character Skins, and much more.
So, go and check out the Zombie mode from the main menu, complete tasks and grab various emotes and rewards.
4. IN-GAME EVENT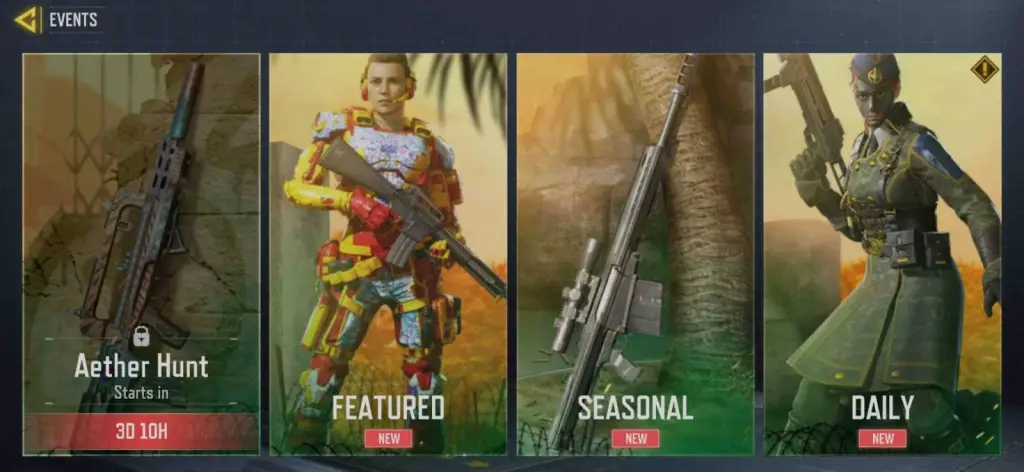 Another simple way to get free emotes in Call Of Duty is through in-game events. Every new season brings interesting in-game events consisting of a wide range of rewards. Players must complete the tasks of in-game events and are eligible for various prizes and emotes.
Keep your eyes on the exclusive, featured, and seasonal in-game events to get rewards,
3. CREDIT STORE
Purchasing emotes from the Credit Store is another way to get free emotes in COD Mobile. Credit Points (CP) is the in-game currency of COD Mobile, which you can get free by completing a match in casual multiplayer, ranked, zombie, or battle royale mode.
After having enough credit points in your COD Mobile account, purchase your favorite emote or any other in-game item from the Credit Store for free.
2. TOURNAMENT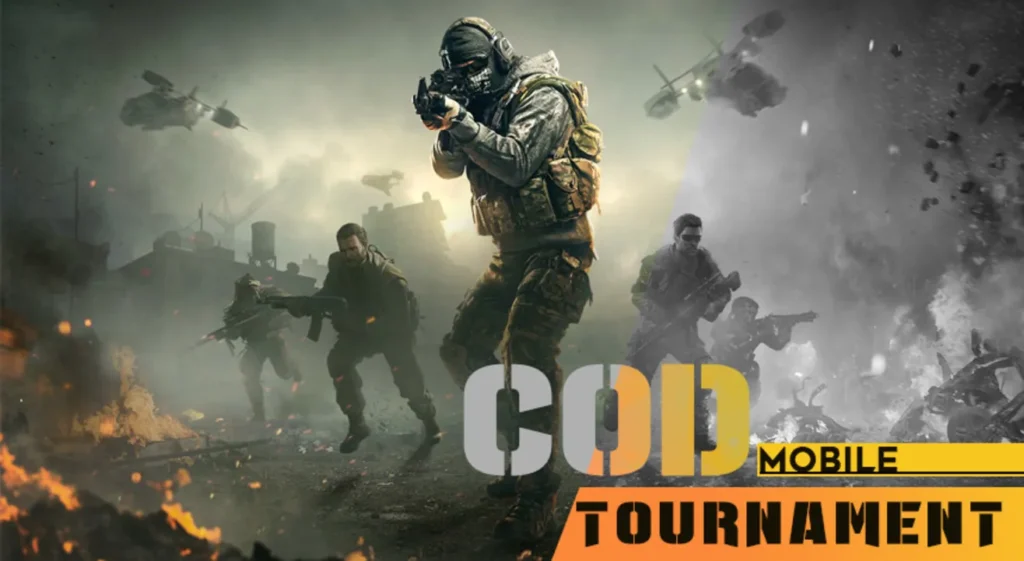 Tournaments are the exclusive weekend modes in COD Mobile, where players have to fight in different game modes. These game modes are One vs One, Free For All, Two vs Two, Three vs Three Gunfights, and even Ground War.
Few players in the top leaderboard position can get COD Points, Free Diamond Skins, Seasonal Camos, and an exclusive free emote.
1. REDEMPTION CODES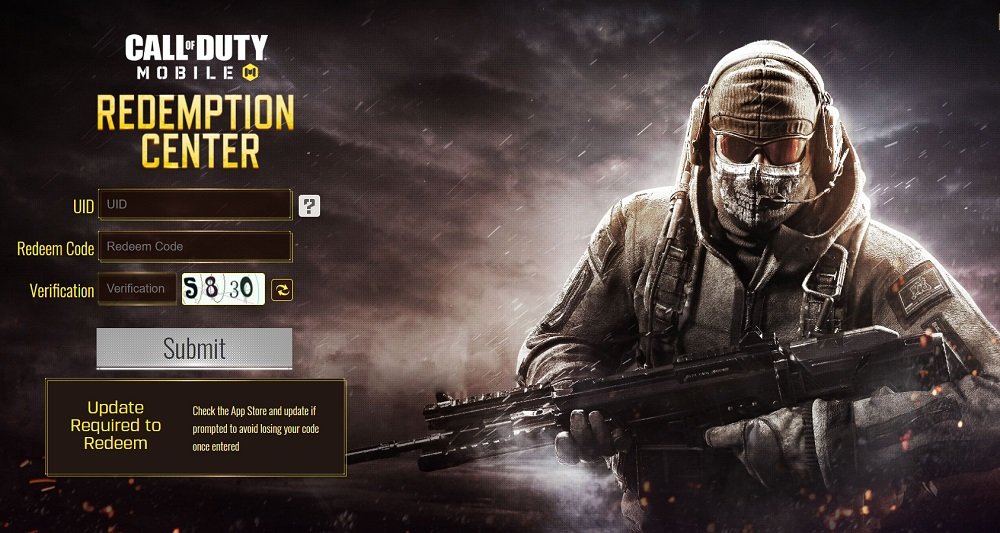 Coming on number one, we have Redemption Codes. But from where can you get these codes, and what does the code have?
Sometimes it is beneficial to follow COD Mobile's social media channels because the developers occasionally giveaway redemption codes on their social media handles. These codes can have rewards like Free Emote, Weapon Skin, and Character Skins.
Players can redeem their codes on COD Mobile Redemption centers in the Featured Events section.
That brings up to the end of the article How to get FREE EMOTE in Call Of Duty Mobile? I hope you will find this article helpful. Share your valuable thoughts in the comment section.
Related Posts: How to get Free CP in Call Of Duty? 100% Working tricks!
Disclosure: This post contains amazon affiliate links. When you buy through links on our website we may earn an affiliate commission.