Free Fire Season 40 Elite Pass in September 2021, Release Date and rewards.
According to some data miners, Garena will soon bring a new elite pass in September 2021.
Some YouTubers are also uploading videos about the upcoming elite pass season 40 in September 2021.
We managed to get some leaked pieces of information about the upcoming elite pass.
Season 40 elite pass consists of rewards like gun skin, character outfit, vehicle skin and emotes.
What is Elite Pass in Free Fire?
You probably already know about elite pass but in this case, if you don't know what is elite pass then let me first introduce you to an elite pass.
Elite Pass has some exclusive rewards for the player in the game to get these rewards a player needs to purchase an Elite pass with diamonds.
Reward and price vary from season to season when a new elite pass will come then other older one will be expired.
Release Date of upcoming Free Fire Season 40 Elite Pass in 2021
If we believe in Free Fire data miner Morefeo Ofc (most trusted data miner) and other YouTubers then the release date of free fire season 40 elite pass is 1 September 2021.
However, the pre order of elite pass will begin on 29th or 30th August.
Exclusive Reward and price of Free Fire Elite Pass Season 40
We got some leaked pictures of upcoming elite pass rewards. They were posted by Morefeo Ofc on his Youtube channel.
We will get some more pictures and information about rewards in the upcoming days.
Free Fire will release elite passes in two types one is elite pass and another is elite bundle. Elite Pass will cost 499 diamond to purchase and elite bundle will be available in 999 diamonds.
Here are some exclusive pictures of rewards.
Jeep Skin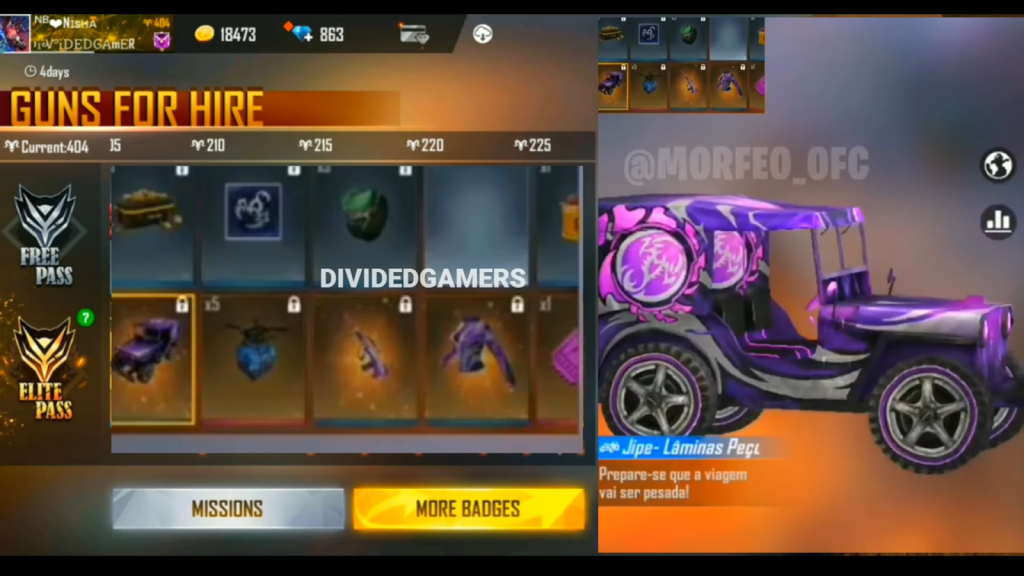 Character Outfit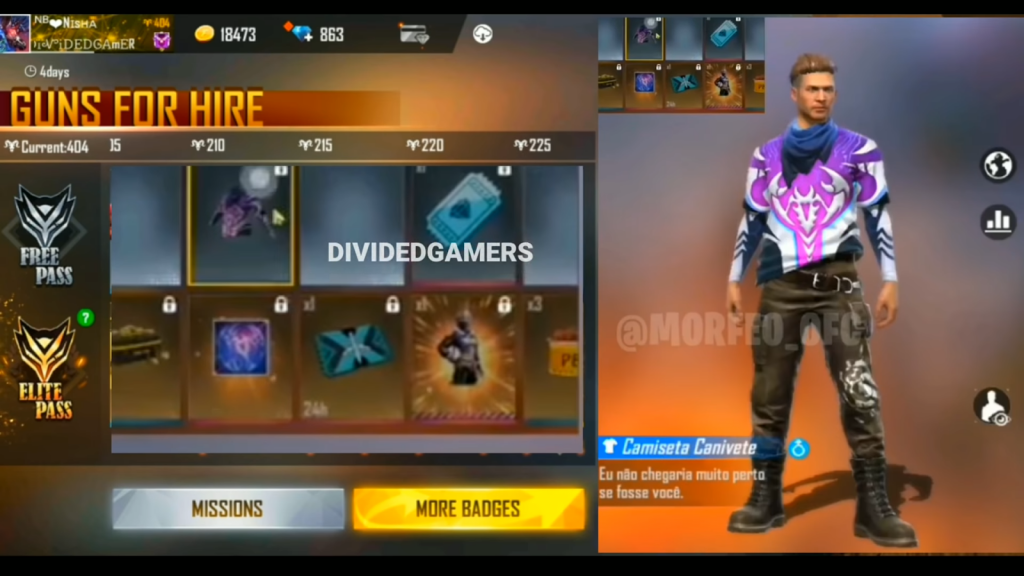 AUG Gun Skin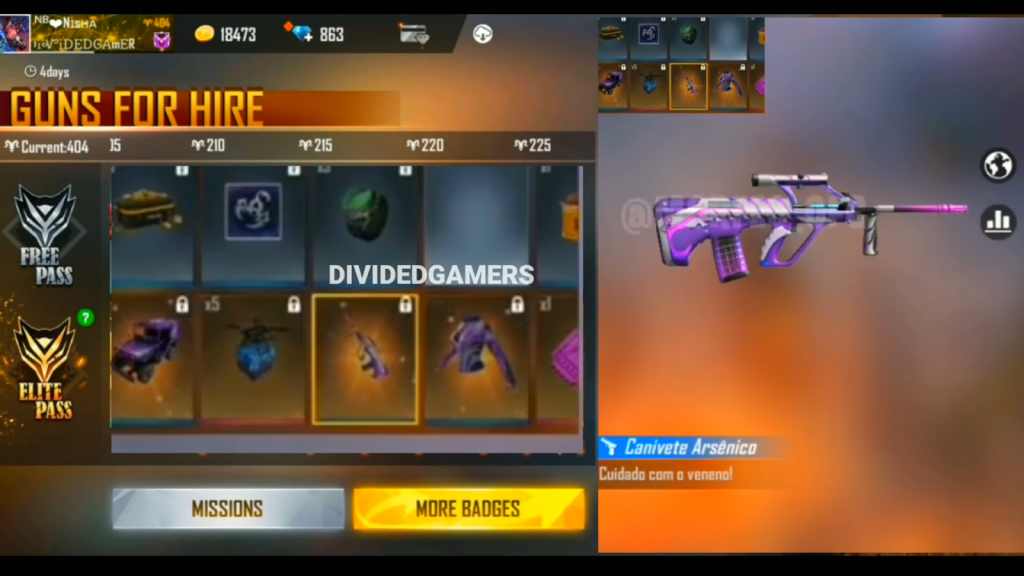 Shorty Gun Skin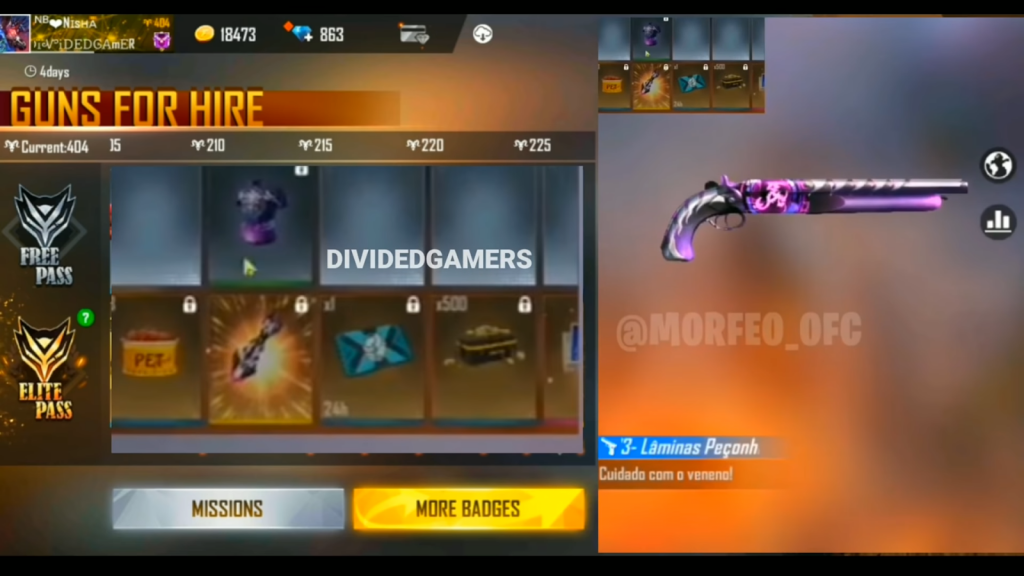 Backpack Skin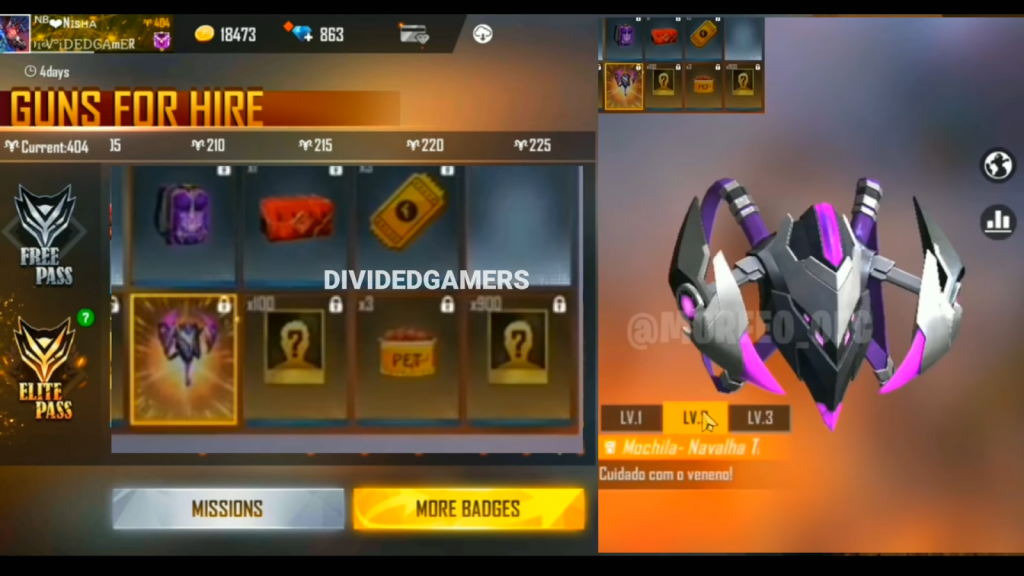 When will the pre-order of the upcoming elite pass start?
The pre order of elite pass will begin on 29th or 30th August in Free Fire..
How to apply for an elite pass in Free Fire Pre order?
The application process for the season 40 elite pass is the same as the previous elite pass.
When the new elite pass will be available for pre order in the game you will see a banner of an elite pass as you open Free Fire.
Click on the banner and apply for pre order but you need 499 diamonds for an elite pass and 999 diamonds for an elite bundle.
Disclosure: This post contains amazon affiliate links. When you buy through links on our website we may earn an affiliate commission.