Lr7 Moon is a popular content creator of Free Fire on Youtube. She is a member of the LR7 team ( Lokesh Gamer Team ).
In this article, you will see lr7 moon uid number, Free Fire stats, her real name and photo.
She is a fabulous Free Fire player and vlogger. Lr7 Moon recently started her own Youtube channel vlog, and her channel name is LR 7 Moon.
Let's look at some basic information about Moon.
LR7 Moon Real Name and age
The real name of LR7 Moon is Nikita. Her age is about 20 (predicted)
Lr7 Moon Photo
Youtube Journey
Moon usually uploads videos of her gameplay on the LR7 channel ( Lokesh Gamer Team Channel). But on 3 June 2021, she started a new YouTube channel named LR 7 Moon. She uploads some fun videos on this channel, including vlogs.
Lr7 Moon has 162k subscribers on Youtube ( as of 30 September 2021).
LR7 Moon Uid, Nickname, Rank and Level in Free Fire
Lr7 Moon Free Fire Uid is 343764960, her nickname is LR 7 Moon, Rank Heroic Emblem, and she is on 75 levels of Free Fire.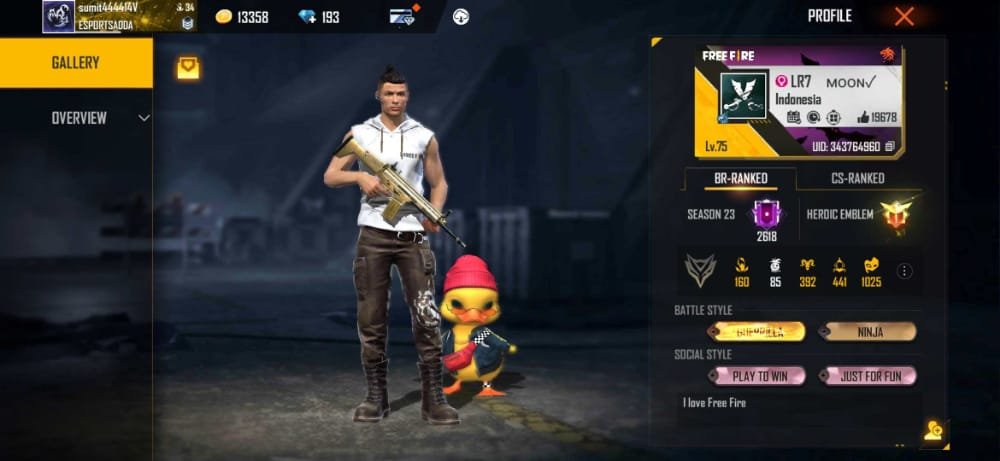 Lifetime Stats of Free Fire in Battle Royale
Solo – Lr7 Nikita played 1159 games in solo mode, in which she won 140 games with 2707 kills.
Duo – She played 2049 games in duo mode, in which she won 485 games with 6197 kills.
Squad – In squad mode, she played 15174 games in which she won 3345 with her team. Her total kills in squad mode are 43968.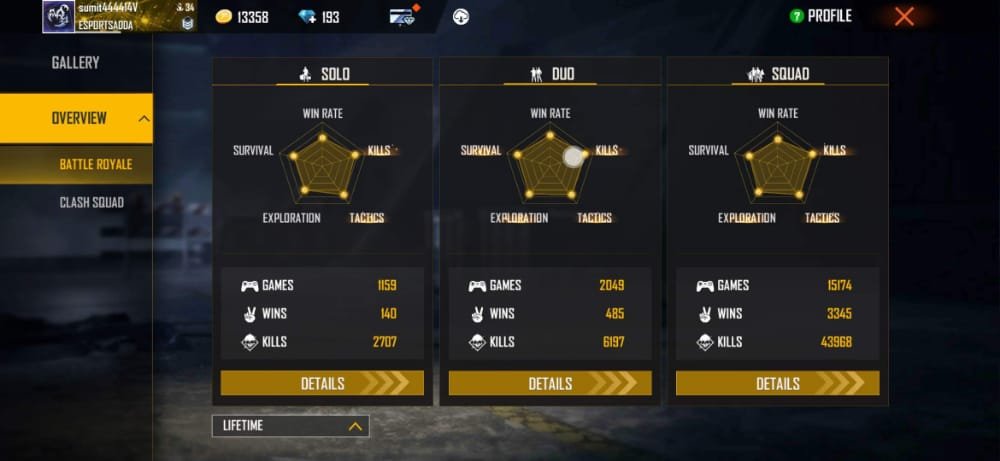 Lifetime stats of Free Fire in Clash Squad
Lr7 Moon played a total of 2628 matches in the clash squad mode, in which she won 1510 matches with 13929 kills. Her Kd ratio in the clash squad mode is 1.89.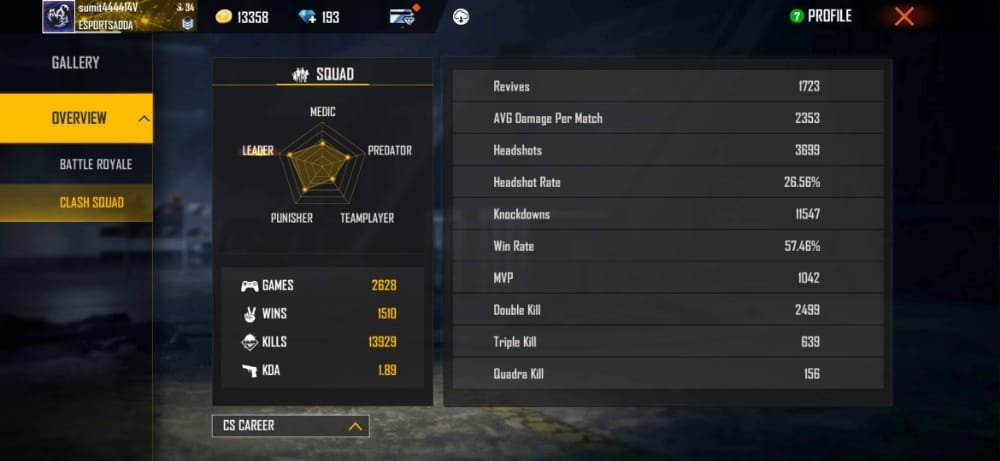 Insgtram Id
https://www.instagram.com/iammoon.n/
Disclosure: This post contains amazon affiliate links. When you buy through links on our website we may earn an affiliate commission.