When it comes to creating a list of the most beloved bundles in Free Fire MAX, the Criminal Bundle undoubtedly secures a top spot. Due to its immense popularity, game developers introduced the Neon Criminal Bundle in a Criminal series, which received an overwhelming response from players. As a result, players spent hundreds of diamonds on it. Free Fire's commitment to delivering exciting content continues to amaze. Recently, data miners leaked images of the upcoming Ghost Top Criminal bundle, representing the latest appearance of the Criminal Bundle series. As the name suggests, this item carries a ghostly theme and is likely to be released during a Halloween-themed event.
So, the main question arises: What exactly do we know about the Ghost Criminal Bundle, and what is the official statement on it?
Ghost Top Criminal Bundle: Here's Everything We Know So Far
Free Fire MAX has not made an official declaration about the Ghost Top Criminal bundle yet. However, we have reliable sources that players can trust for information.
Ghost Top Criminal Bundle in Free Fire MAX: Design and Highlights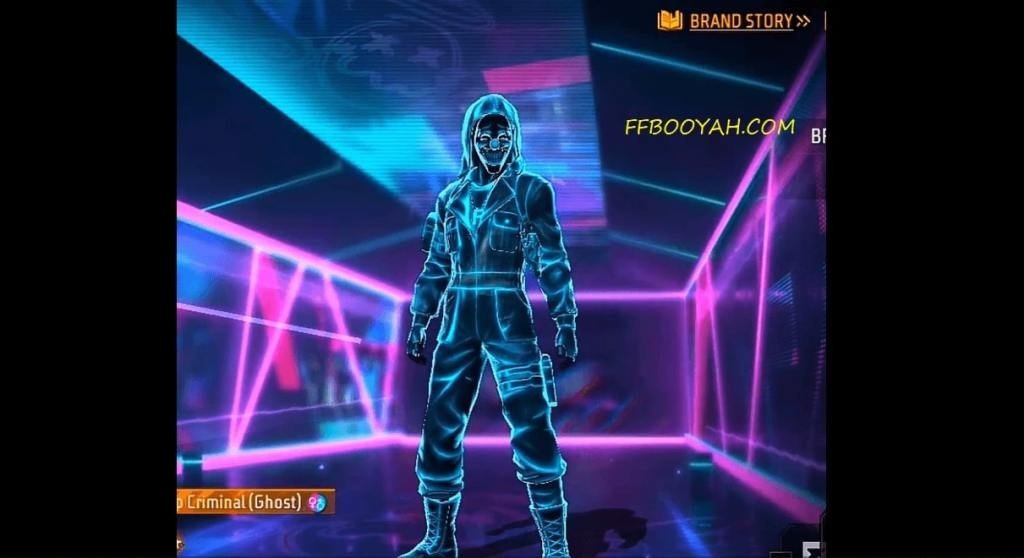 The basic appearance of the Top Criminal bundles remains consistent. In the upcoming bundle, the iconic unicolor costume with a clown face will be the same as the previous one. However, this time, the bundle is spookier than its usual notorious look, featuring a bluish tint. Notably, the Ghost Top Criminal bundle will be a Mythic bundle equipped with captivating effects.
When is the Release Date for the Ghost Top Criminal Bundle in Free Fire MAX?
As previously mentioned, there has been no official declaration from the developer. Therefore, we cannot provide the exact release date for the Ghost Top Criminal Bundle. According to the current information available, the release date for this bundle remains uncertain. However, since the OB42 update has already been rolled out, players can expect the bundle's arrival very soon. Experts suggest that it is likely to make its debut in the game during the initial week of December 2023.
Frequently Asked Questions (FAQs)
What will be the price of the Ghost Top Criminal bundle?
As of now, there is no official price announcement for the Ghost Top Criminal bundle. It's important to note that this bundle is expected to become a rare collector's item, and its price may potentially reach as high as 1000 diamonds. Similarly, the bundle will include various other exciting items, enhancing its overall value and making it a worthwhile investment.
Related Posts:
Thala Character Free Fire: Details, Ability, And Other Rewards 
Free Fire India Release Date And Features 
Disclosure: This post contains amazon affiliate links. When you buy through links on our website we may earn an affiliate commission.