In this article, we will talk about Dino Gamer who is a popular content creator of Free Fire in India. We will look at Dino Gamer Free Fire Uid, Level, Rank and current stats in 2021.
We will give you some personal information like Dino Gamer real name, age and hometown.
Let me first introduce you to Dino Gamer, he is a professional Free Fire player who has 969k subscribers on Youtube.
Dino Gamer uploads videos of his gameplay and some tips and tricks videos.
So here is Dino Gamer's biography.
Dino Gamer Real Name
His Youtube channel and Free Fire name are Dino Gamer but his real name is Gaurav Thakur.
Dino Gamer age is 18(predicted)
We don't have enough details about his personal life but when we get more information we will update this article.
Dino Gamer Face Reveal.
Here is the photo of Dino Gamer.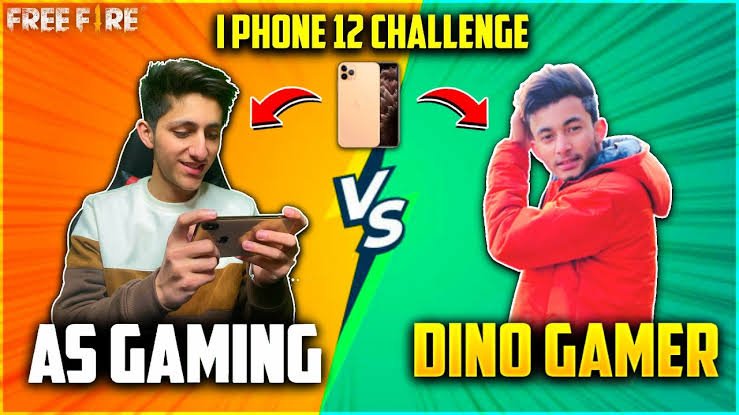 Youtube Channel
Gaurav Thakur aka Dino Gamer started a Youtube channel in 2020 and within one year he gained 900k plus subscribers. Soon he will complete 1 million subscribers.
He uploaded more than 234 videos on his channel Dino Gamer.
Dino Gamer Free Fire Uid, Name and Level.
Dino Gamer Free Fire Uid is 248205020 and his name is 'DINO GAMER'.
He is currently on 74 levels of Free Fire.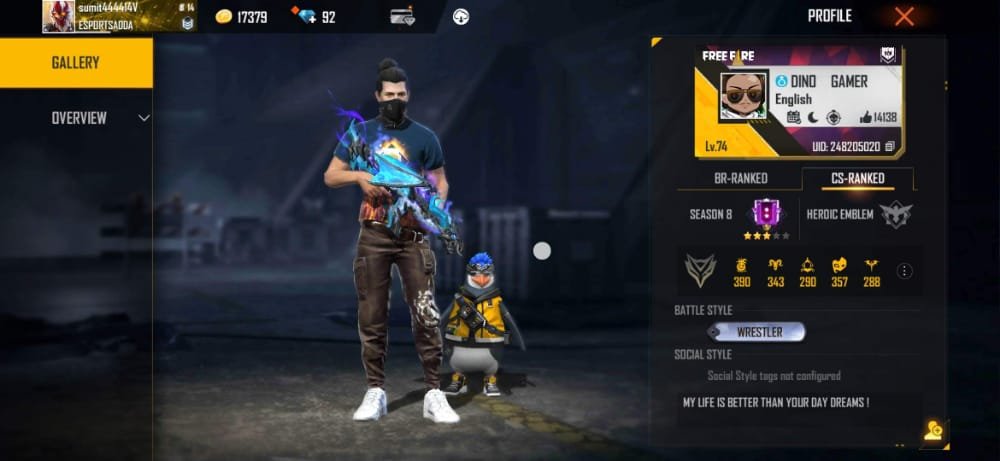 Lifetime Stats of Classic in Free Fire
Solo- He played a total of 1760 games in solo mode in which he won 246 games with 4094 kills.
Duo – Dino Gamer played 6906 games in duo mode in which he managed to win 1249 games with 17834 kills.
Squad – He played 9098 games in squad mode which are the highest number of games of Dino Gamer in any mode.
However, he won 1746 games out of a total with 22425 kills.
Lifetime Stats in Clash Squad
He played a total of 2845 games in the clash squad, his wins are 1579 with 16492.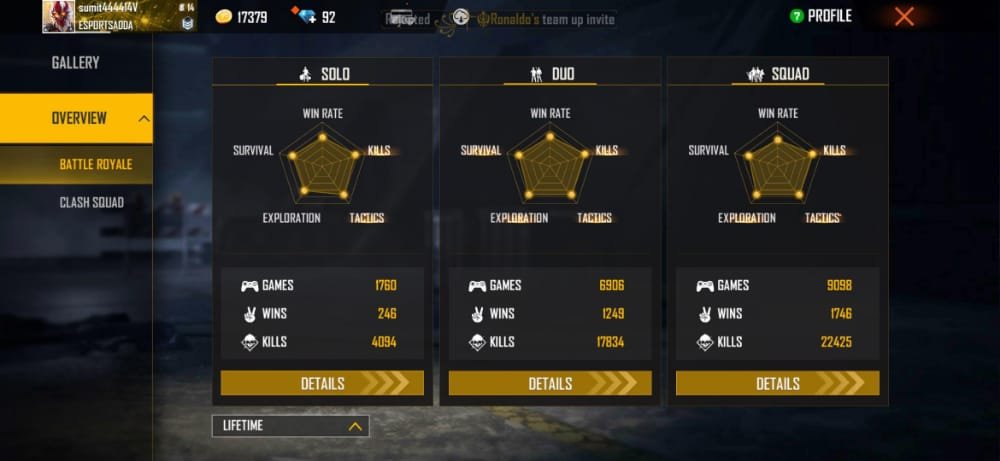 Instagram Id of Dino Gamer
https://www.instagram.com/dinogamer__/
Also read- How to top up Free diamonds in Free Fire?
Disclosure: This post contains amazon affiliate links. When you buy through links on our website we may earn an affiliate commission.