Here in this article, we will discuss one of the admirable BGMI players of India: Jevel. He is among the most prominent esports players. This blog will talk about Jevel BGMI id along with his gaming stats.
You will also get to know his details, such as his real name and age. He also creates content about BGMI on YouTube on his channel Jevel.
Most people like you are curious to know about Jevel and his gaming skills. That's why we have brought this article so you can know about him.
Let's start with his BGMI journey.
Jevel Real Name and Age
Jevel real name is Aman Maurya, as mentioned on his youtube channel and Instagram id. In contrast, his in-game name is ItzJevel.
Currently, there is no accurate information about his age and living place.
Youtube Career
Aman, aka Jevel, started his youtube career journey in May 2021. At present times, he has more than 7.5 lakh subscribers on his youtube channel named Jevel.
He has uploaded around 955 videos until today (as of July 2022). His overall youtube views have crossed the 30 crore mark. Here he posts videos about his gameplay and funny shorts.
Moreover, he has one more youtube channel to his name, and that name is Aman. This is his second channel with around 27 thousand subscribers.
Jevel BGMI Id and Level
Jevel BGMI Id number is 55553613371. Presently, he is on 53 levels of BGMI.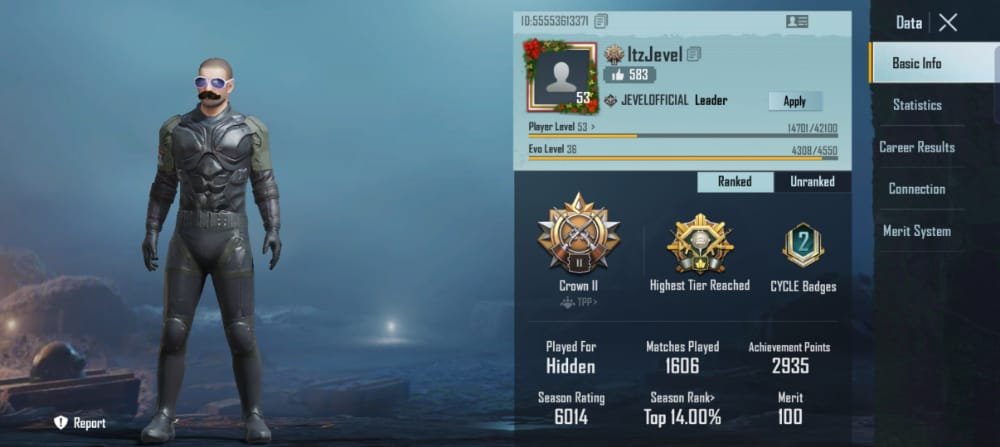 Overall BGMI stats of Jevel
TPP Solo: Jevel has not played enough matches in solo mode. He has only appeared in 8 games and is unable to win a single match.
F/D ratio: 0.88
TPP Duo: In this mode, he has played 87 games and out of which he has managed to win 7 games and has total damage of 32598.2
F/D ratio: 2.80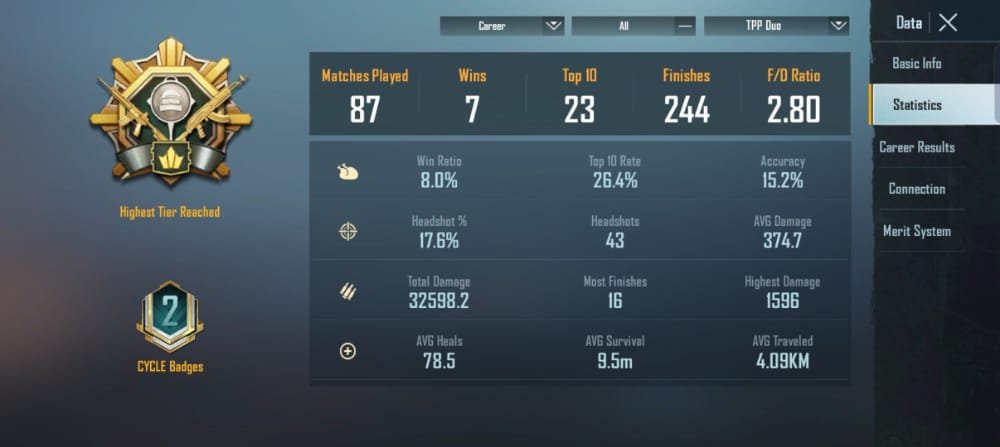 TPP Squad: In the squad mode, he has played a total of 1511 matches. During these matches, he has an accuracy rate of 15.3%, with a total of 113 wins.
F/D ratio: 2.76
Instagram Id of Jevel: Click here.
Also Read: Soul Mortal Age, Real Name, Net worth and Girlfirend.
Disclosure: This post contains amazon affiliate links. When you buy through links on our website we may earn an affiliate commission.