Sunny Rana is a popular Indian Free Fire player and also he creates content about Free Fire on his youtube channel. On his youtube channel, he posts about his gameplay videos funnily.
Further, in this article, you will get to know the basic information about Sunny aka AS Rana. Moreover, you will also find the Free Fire Uid, real name, age, IGN name, K/D ratio and stats of Sunny.
Sunny Rana Real Name and Age
The real name of Sunny is Akshay. But his IGN name is A_S Rana and the age of AS Rana is 18 (Predicted).
Youtube Channel
Sunny Rana's youtube channel name is A_S Army. He started his channel in Jan 2020. On his channel, he uploads videos of his gameplay having fun with others. He often uploads videos with his brother AS Gaming aka Sahil Rana.
Currently, he has around 44.8 lakh subscribers and has uploaded 556 videos so far. His youtube videos get an average of 7 lakh views per video.
Sunny Rana Free Fire Uid and Level
The Free Fire uid number of Sunny Rana is 325004558. At this time, he is at 72 levels of the  Garena Free Fire.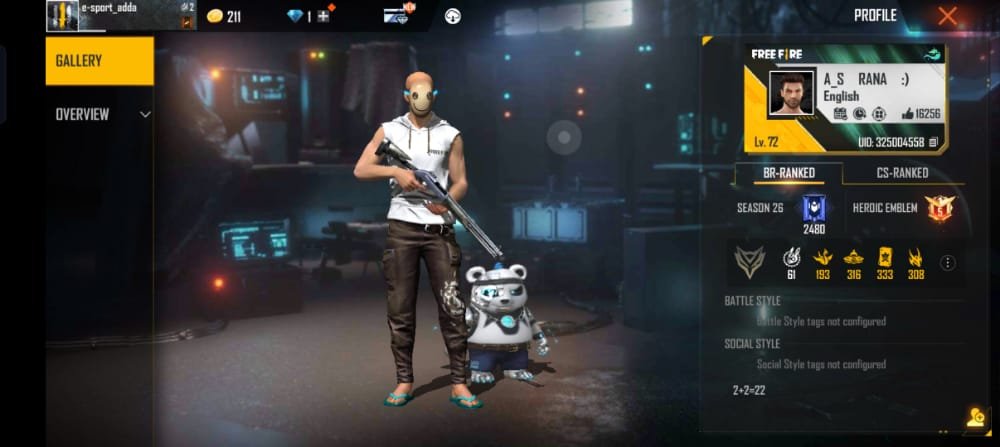 Free Fire Stats Of Sunny Rana In Battle Royale
Solo – Sunny has played a total of 3386 games in the Solo mode and out of which, he won 352 games with 10146 kills.
Duo – In the duo mode of Free Fire, he played 2152 games with 353 wins. Also, he has killed 7280 enemies in this mode.
Squad – Sunny has played a total of 10127 games with his squad in the squad mode. Out of which, he has won 1729 games. His total kills in this mode are 35660.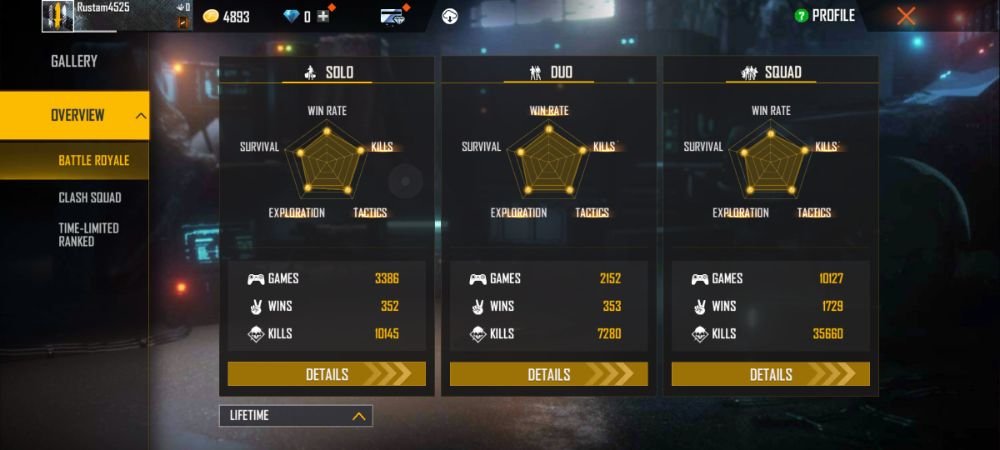 Free Fire Stats In Clash Squad
Clash Squad – In the clash squad mode, he played a total of 3137 games. In which, he has won 1974 games with 23411 kills. Meanwhile his K/D ratio in this mode is 2.40.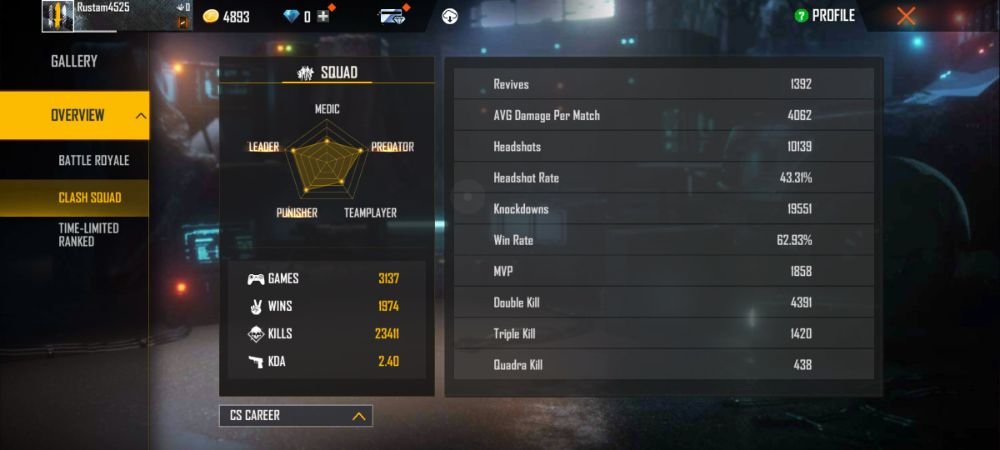 Sunny Rana Instagram I'd – Click Here

Disclosure: This post contains amazon affiliate links. When you buy through links on our website we may earn an affiliate commission.