Sooneeta Thapa Magar is a Free Fire content creator on Youtube. She uploads her gameplay videos of Free Fire and funny content, including pranks. I will tell you the Youtube and Free Fire stats of Soonetea. If you are looking for Sooneeta Thapa Magar Uid, you can go to the last section of this blog.
Sooneeta is one of the most celebrated gamers in Nepal and India. She has the highest number of subscribers in female Free Fire content creators.
She is a highly respected gamer of the Free Fire community in India and Nepal. Along with her Free Fire and Youtube stats, I will also tell her casual details that will help you to know your favorite gamer.
Sooneeta's Full Name and Age
The full name of Sooneeta is Sooneta Thapa Magar, and her age is 25 years ( assumed) as of 2022.
Real Photo of Sooneeta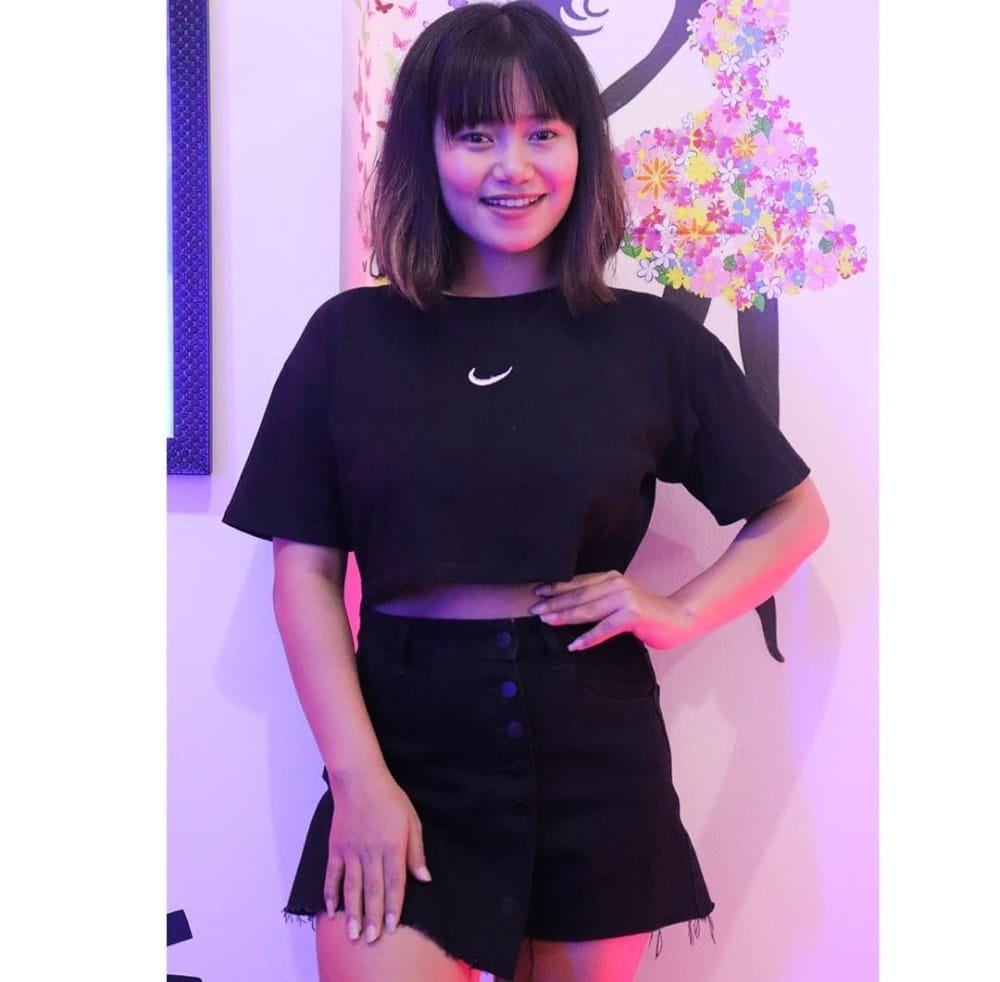 Youtube Channel Stats
Sooneeta Thapa Magar started her youtube channel 'Sooneeta' back in 2017. She currently has 4.71 million subscribers on her Youtube channel. She got 100 million views on her videos (total youtube channel views count).
Sooneeta Thapa Magar Uid, Level, Likes, and Current Rank
The Free Fire Uid of Sooneeta is 131311296. She received a whopping 54k likes on her Free Fire profile till the present date. The current level of Sooneeta in Free Fire is 81. She also secured her Heroic Emblem rank in season 25.
Free Fire Stats in Battle Royale
Solo: Sooneeta played 942 games in solo mode, in which she won 69 games with 1536 kills.
Duo – She played 1926 in duo mode; she won 298 games with 3517 games.
Squad In squad mode, Sooneeta played 23297 games in which she won 5389 along with her squadmate. Her total kills in squad matches are 57404.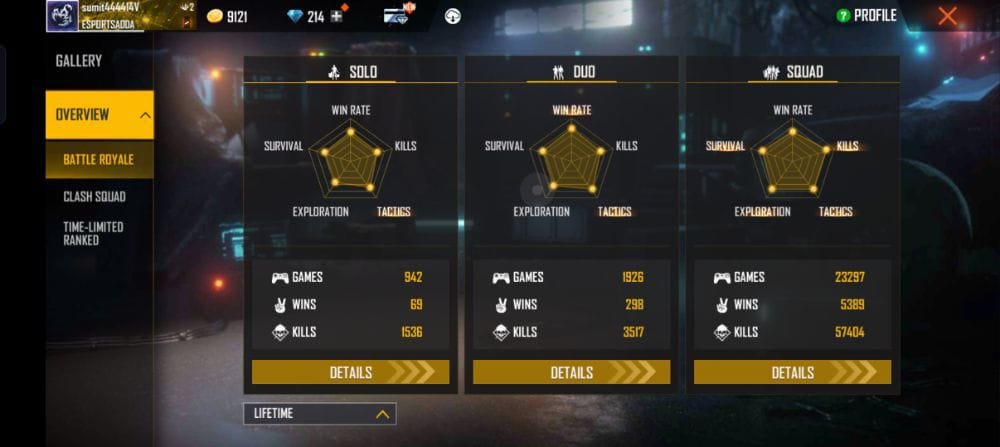 Free Fire Clash Squad Match Stats
In the clash mode, Sooneeta played a total of 2982 games in which she was able to win 1728 games with 14073 kills. Her KD ratio in the clash squad stood at 1.57.
Instagram Id of Sooneeta
https://www.instagram.com/sooneetathapamgr/
Disclosure: This post contains amazon affiliate links. When you buy through links on our website we may earn an affiliate commission.