Garena Free Fire came in with a bang with Diwali celebrations going on! The latest news from Garena Free Fire suggests there will be a lot of new characters coming to the game. You can get more free fire characters with Gold in free-fire, and we'll share who these characters are.
Certain characters have unique skills and abilities that make them stronger than the others and one thing is certain, you can't afford to miss out on these timeless and everlasting characters!
So, here is our list of characters that you'll find in-game, along with their respective abilities. There are ten different personalities available for players to choose from depending on what fits your preference best!
Free Fire Characters: Description And Special Ability
A124 has special abilities that can help alleviate some of her risks during battle. 'Command Authority' allows her to cause 66 EP damage to one enemy instantly. 'Thrill of Battle' allows A124 to gain HP based on how much EP she spends on any given turn.
Luqueta is one of the newest characters added to Free Fire, having arrived with the OB23 update. His ability, called 'Hat Trick', increases both maximum HP and maximum energy by 35 at level 8. This means most players will gain between 15 – 35 HP each time they kill someone.
Clu has an active ability that can help us determine the position of enemies who are not in a prone or squat position within 30m. Her effects last for five seconds, and she gets a CD (cooldown time) of 50 seconds. At her maximum ability, her locating radius increases to 50m, and the effect lasts for seven seconds.
Jota gives the player the ability to use guns, which damages enemies and recovers some health for the player. It helps recover 40 HP for every knockdown.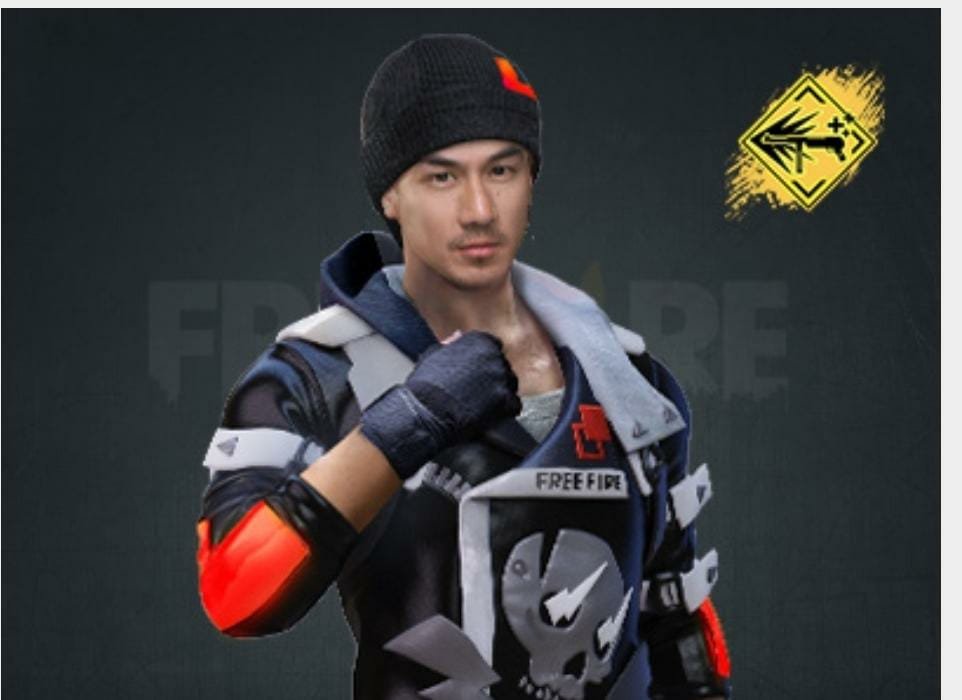 Wolfrahh has a special ability called Limelight. This ability relates to the character very well, as he is a streamer who always has the spotlight. His ability reduces the damage of enemies' aiming for his head while increasing the effectiveness of his blows on enemies' arms and limbs (i.e., killing enemies with several blows to their arms will make them slower).
Shani has a unique passive ability called Gear Recycle. Every time she kills a player, she gets a Durability Pack. The gear durability is recovered, and you can use all extra durability to upgrade your armor up to Level 3!
Kapella is a mistress of aid that infuses her presence into an item or skill that carries healing properties. Kapella magnifies the effects of healing by 10%. When one falls in battle, Kapella reduces their max HP by 20%. At max level, any skill or potion enhanced by her presence will have the possibility to increase the quantity of healing bestowed upon an ally by 20% while reducing HP loss when downed by 30%.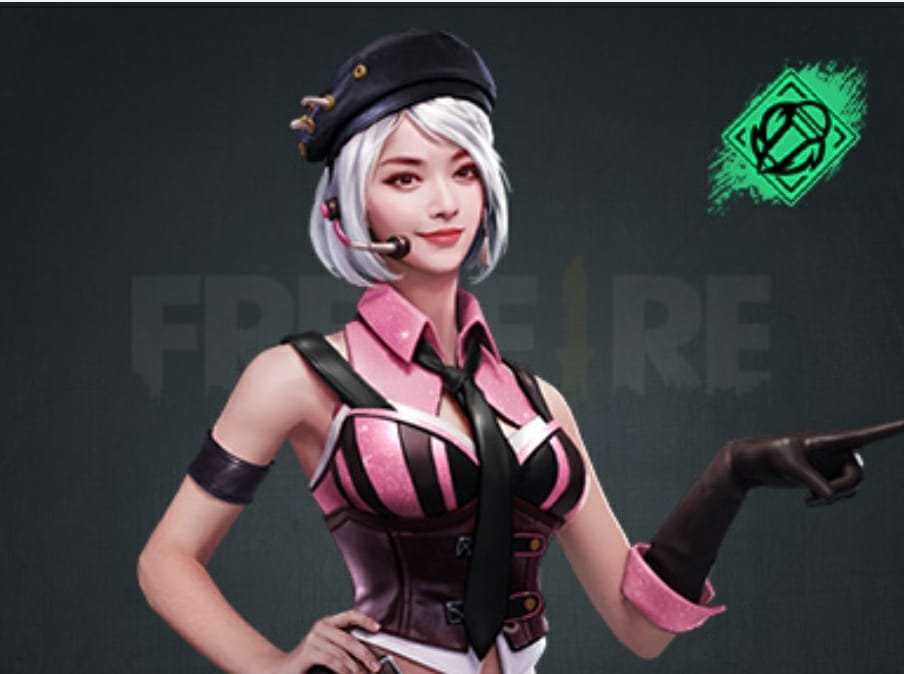 Alvaro is a skilled demolitionist who thrives under pressure. His unique ability, "Art of Demolition", increases the range and damage of explosives in the game, such as Grenades and Landmines!
Steffie has an ability called 'Painted Refugee' that causes her to create a circular zone around herself, shielding her allies from harm. Those who stand beside her don't take as much damage.
Notora has a Passive Ability labeled "Rack's Blessing," where she restores the HP of all members on her riding vehicle by 5 HP every 4.5 seconds. As this ability gets enhanced, it will increase the amount of HP restored per second, up to 10 at its max level.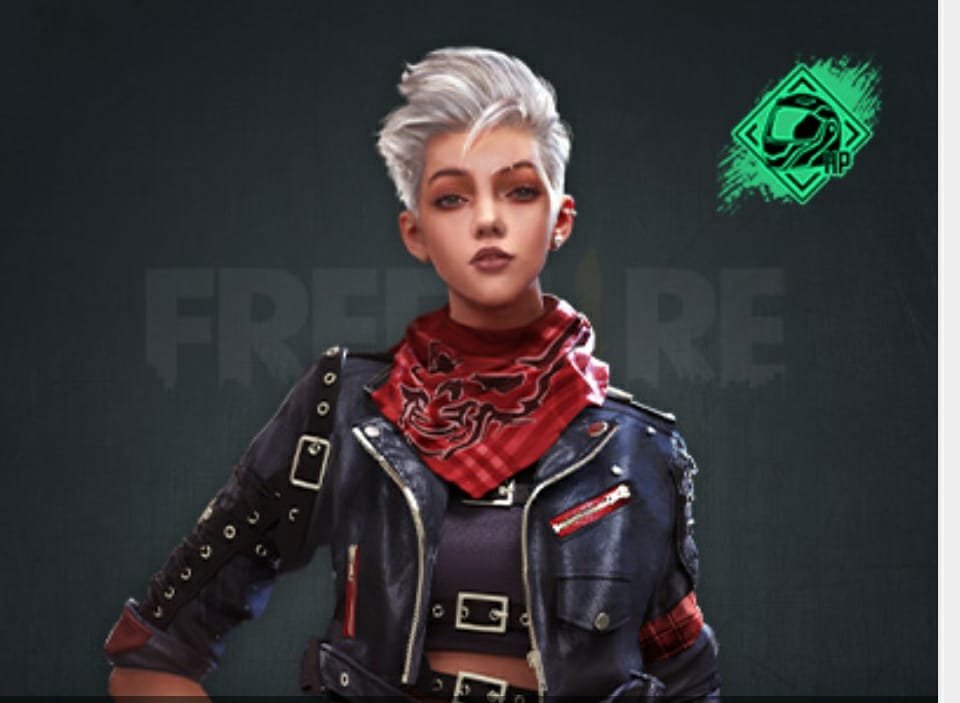 How you can get these characters?
To get these characters for free, the user needs to log in to the game and click on the mail icon in the top left corner. They will receive an email about the offer revealing where they can see which characters they can get free.
If you need free coupon codes, then check out this guide on how to can redeem free coupon codes on free fire.
There are 15 characters available in the trial, out of which three characters DJ Alok, Wukong, and Xayne, are active, and the rest of the characters are passive skilled.
You can avail specific characters at a discounted price from the store until the event runs and you'll have a lifetime access to the characters. So, don't miss out on the chance to get these characters!
Disclosure: This post contains amazon affiliate links. When you buy through links on our website we may earn an affiliate commission.