The expected release date of Free Fire new OB30 update is 29th September 2021. But the advanced server of OB30 update is available on 9th September 2021.
In this article, I will tell you all the exclusive features of the upcoming update in the Free Fire.
Free Fire already gives us a glimpse of new features of the upcoming update. There are new mystery characters, pet, gun and game modes are coming in the OB30 update.
Let's see the list of features that are coming in Free Fire new update OB30.
New Character
Two new mystery characters are going to be introduced in Free Fire's upcoming OB30 update.
Mystery character 1 has a passive ability named Memory Mist. And the mystery character 2 has a passive ability called Buzz Beater.
Mystery Character 1
Ability Name: Memory Mist
This character has mystery ability which means once a player eliminates an enemy, the position of other enemies within 25m (basic level) will reveal, information about the location of enemies also shared with other teammates.
On upgrading the character ability, it will reveal enemies location within 50m.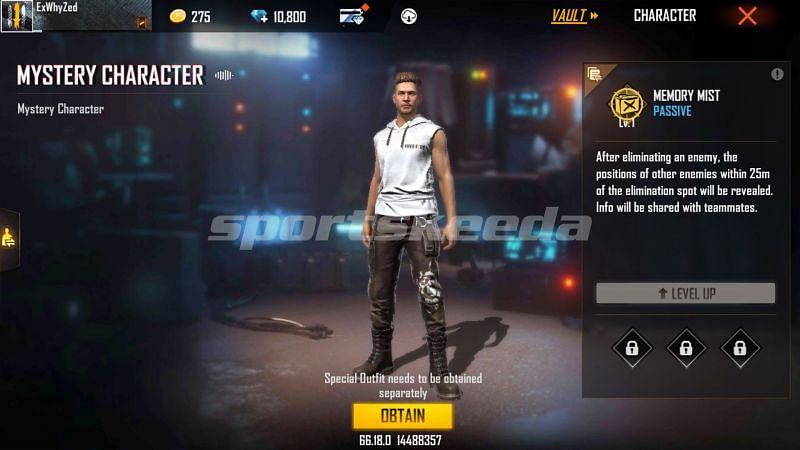 Mystery Character 2
Ability Name: Buzz Beater
This passive ability can recover 5 HP of the player at a basic level after surviving combat.
At a higher level, players can recover 30 HP.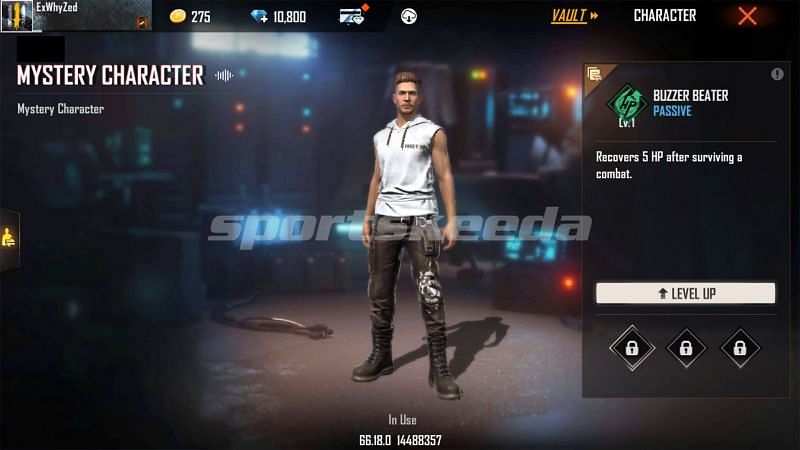 Treatment Shot Gun
This gun will recover HP for teammates if a player will shot at them. But it will be unable to use when it is overheated.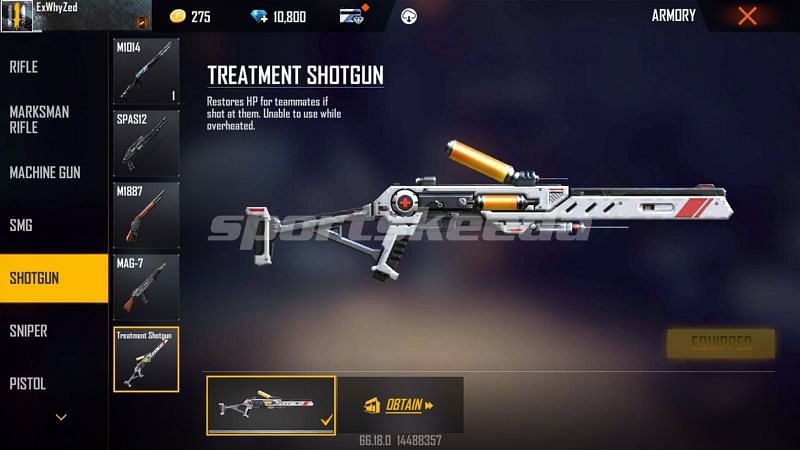 Treatment Sniper Gun
The use of this gun is also the same as treatment shotgun when a player will shot at teammates with this treatment sniper gun, it will help them in restoring HP.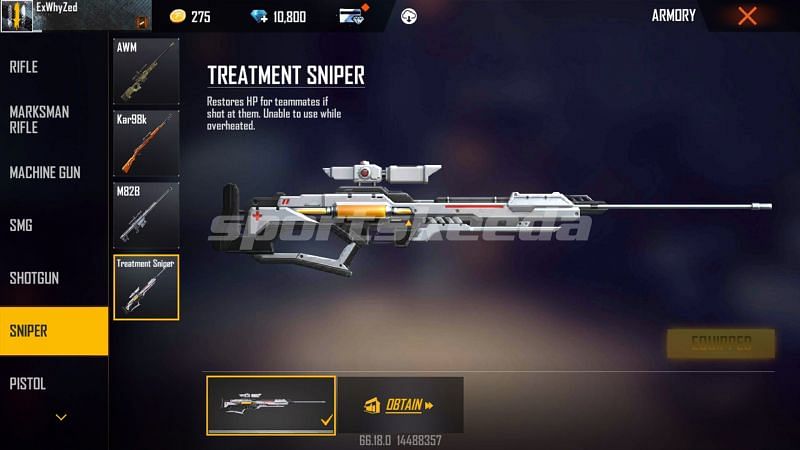 New Pet – Agent Hop
With the help of this new pet, players can gain EP every time the safe zone shrink.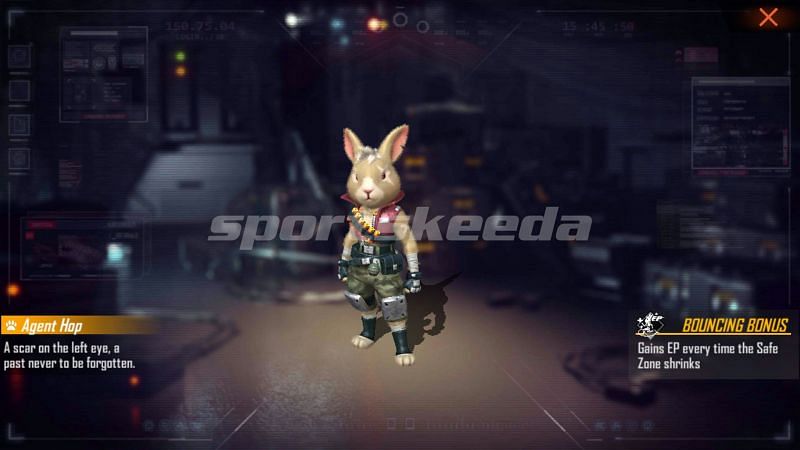 New Mode – Pet Mania
Pet Mania is a new game mode, and it will be played on the Air Fair map.
Players can complete several tasks, like jumping on the ice merge before they melt and a few more.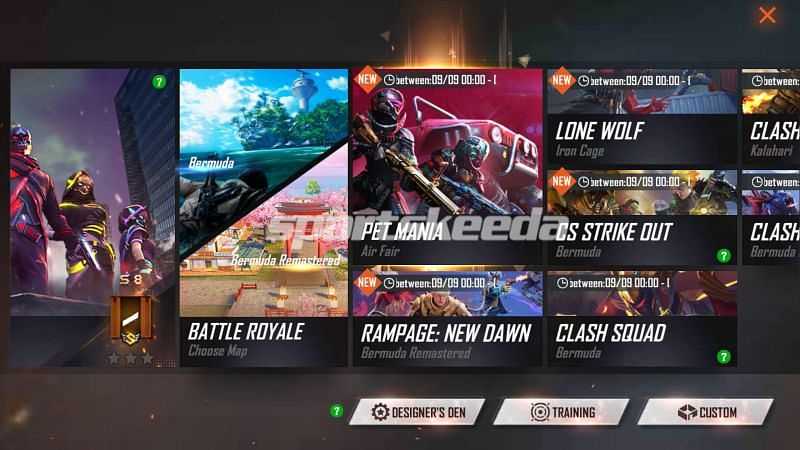 Also Read : How to Join Free Fire Partner Program?
Disclosure: This post contains amazon affiliate links. When you buy through links on our website we may earn an affiliate commission.