As we know that the developers of Free Fire brought the game updates every two months. The last Free Fire update OB30 was released back on 28th September 2021. So get ready for the new update of Free Fire which is OB31, this is going to be disclosed very soon. Here in this article, we will discuss everything about Free Fire's new OB31 update details.
The developers of Free Fire yet not disclosed anything about the update OB31. But as the leaks suggest this update will bring some exclusive rewards, amazing characters, and in-game optimization.
Free Fire new OB31 update details
Release Date
The upcoming OB31 update of Free Fire is expected to be released on 30th November 2021. As of now, there is no official announcement from the developers of Free Fire regarding the release date. Because of the leaks suggest, the dates are almost confirmed.
New characters
Like all the obvious updates of Free Fire we have noticed, there is a high chance of launching the new characters in the OB31 update and we will see some new characters with amazing skills. So here in OB31, the update will have two characters and their amazing skills.
Sverr : The MMA Fighter
Sverr is a male character and top-tier MMA Fighter. It was introduced in the trailer video by Garena. Then after it was introduced as a playable character in Advanced server, before the release of the OB24 update. But, till now it is not available in the game. So we can expect that this character will make his way in the OB31 update.
Nairi : The Storm Chaser
The Storm Chaser Nairi is specially dedicated to climate technology. Nairi is a female character, and soon we will see her in the game. Rather than this, there is not enough information regarding this character.
New Pet: Yeti
Yeti is a 19th pet, and it will be introduced in the upcoming update OB31. Yeti will be introduced as a snow monster. This pet will bring some useful skills to your gameplay.
Yeti has the skills to reduce the damage from the explosion of Grenades and Grenade launchers. As for other Free Fire pets, Yeti will also be released at Dimond's top-up event. After that one can buy it and use it from the shop for 600 diamonds.
New Weapon: MAC-10
In the OB31 update, there is a machine gun named MAC-10 will going to be introduced. MILITARY ARMAMENT CORPORATION MODEL 10 aka M-10 or commonly abbreviated as MAC-10, it's a compact submachine/pistol gun that is blowback operated.
New Vehicle: Scooter
For a change, Free Fire will introduce a new vehicle in the game which is a Scooter. This scooter was seen before in the clip of the trailer video by Garena.
New Mode: Akimbo Activator
Akimbo Activator will introduced in the upcoming game update (OB31). In this mode, you can be able to use different guns of different modes in one hand. You can use two of them simultaneously from the OB31 Update.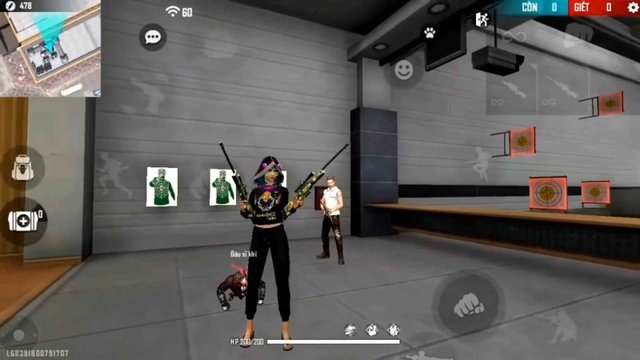 New Feature: Shoot like a gangster
Till now Free Fire has not supported the shooting from a vehicle. However, this feature will be introduced soon in OB31. Like other battle royal games, now you can shoot from a vehicle. This feature was also leaked in the trailer video by Garena.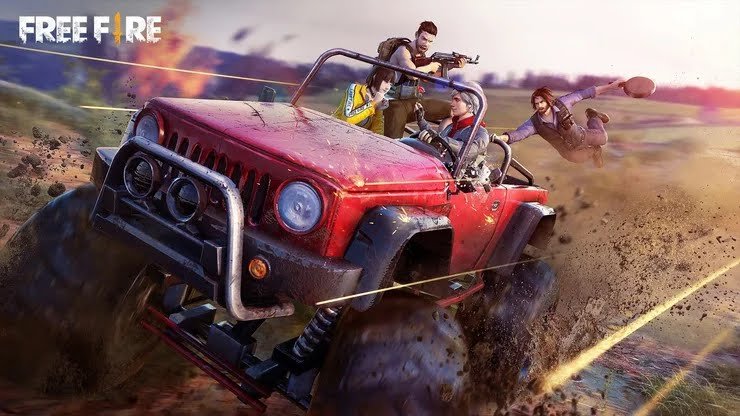 Also read :
5 Best Servers in Free Fire 2021
How to change server in Free Fire 2021
Disclosure: This post contains amazon affiliate links. When you buy through links on our website we may earn an affiliate commission.