Free Fire is now getting popular day by day across the world. There is much to do in this game, you can get guns of your choice, skins and costumes. But for this, you have to spend Diamonds, the currency of Free Fire game, but you don't have to bother about how to get free rewards by using booyah app.
In this guide, we're going to list the most efficient means of "How to get free rewards by using Booyah app in free fire?"
What is Booyah app?
Garena newly launched its Booyah app, it is an exclusive platform for streamers that lets its users stream their live Free Fire gameplay on social media platforms like YouTube, Facebook, and Twitch.
With the Free Fire Booyah app, you can also watch short videos of Free Fire made by other users across the world. In addition, you can join the live streams and do a chat with other people. Also, you can upload your gameplay content and share them publically.
How to Get free rewards by using Booyah App in Free Fire?
There are numerous ways to earn rewards in Free Fire using the Booyah app. Users have to accomplish the tasks to earn rewards.
You will get rewards for watching the live streams, chatting, following channels, and sending out gifts. The more you watch the stream, the more tickets you will get.
Also Read : 3 Best Free Fire Diamond Top Up Apps in 2022
How to download the Booyah app.
To download the Booyah app, visit the Play Store or App Store and install the Booyah app.
To create a Booyah account and to claim rewards, follow the steps given below:
Create your Booyah account in the application.
Link your Booyah account with Free Fire.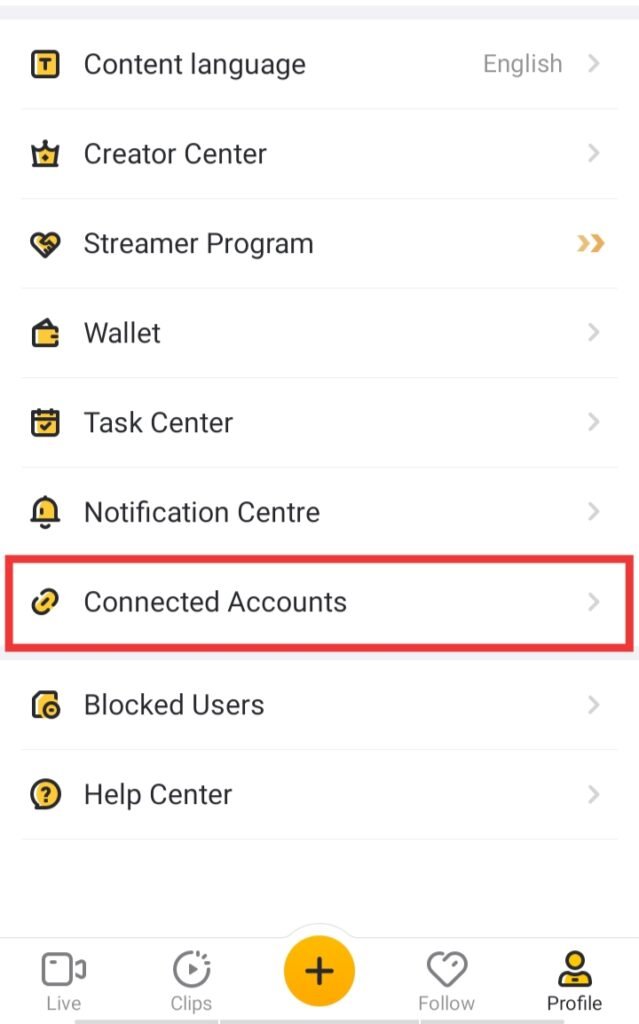 Go to the Main menu and tap on Task Center to view all available tasks you can complete.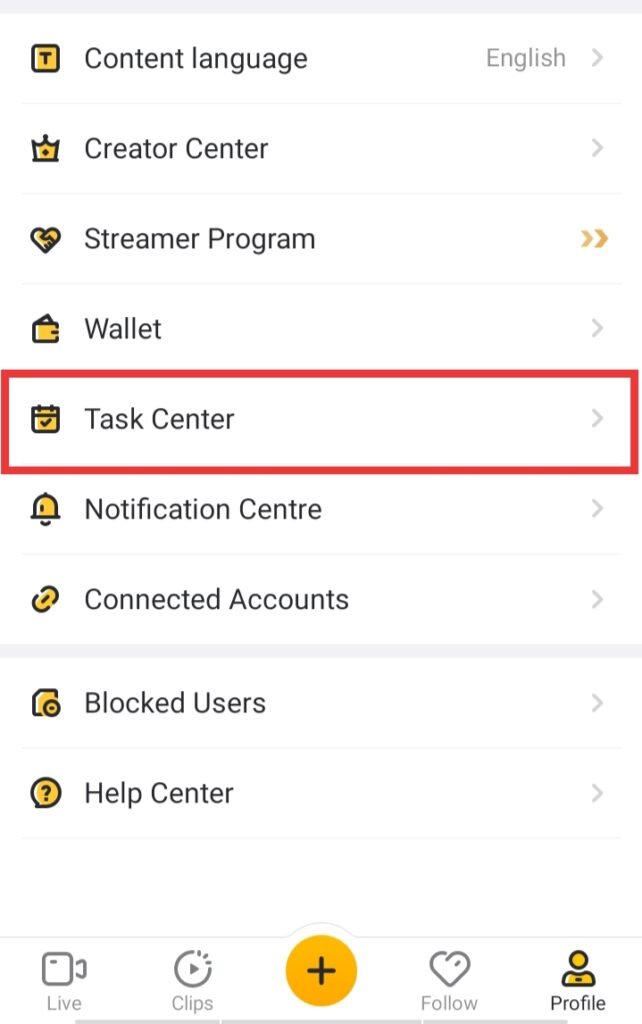 In Task Center you'll find Daily tasks & Limited-Time Tasks. Every day you'll get some tasks called daily tasks and limited time tasks are for a limited period. In comparison with Daily tasks, Limited time tasks will give you more rewards than Daily tasks. So try to complete more and more Limited time tasks before they disappear.
Visit Watch clips to win Events in limited time tasks.
Complete Limited time tasks before they expire.
In the section Limited-Time Mission, you can watch videos that were uploaded by other players and claim rewards. Simply you have to watch the 10 minutes videos and you're able to win the rewards.
After watching the videos, go to the Limited-Time Mission section and claim your free reward.
Here is the list of some rewards you can get from the Booyah app after completing the task.
MP40 Sneaky Clown Gun Box
10 Diamonds
50 Booyah Tickets
With the Booyah app, this is a golden chance to get free Diamonds and rewards just by watching streams or completing tasks for a few minutes or hours. Further, it's not compulsory to watch or complete tasks of a single stream; you can watch different broadcasts. In the end, the app will sum up the total number of tickets you've achieved, but make sure to check whether the drops are enabled on the streams or not.
Also read :
4 Simple Ways To Get Free Redeem Codes in Free Fire
Disclosure: This post contains amazon affiliate links. When you buy through links on our website we may earn an affiliate commission.