LR7 Riya is a good Free Fire player and many people are very curious to know more about her. This article provides you with all the in-game details of LR7 Riya like her uid along with her personal details.
Moreover, in this article, we will look at her details like LR7 Riya Free Fire uid, real name, age and Free Fire profile, K/D ratio and stats.
LR7 Riya Real Name
The real name of LR7 Riya is Riya Raj. Her In-game name, in short IGN, is LR7 RIYA. Currently, there is no information about her exact age. But the predicted age of LR7 Riya is 17. She is the sister of Lokesh Gamer.
LR7 Riya Photo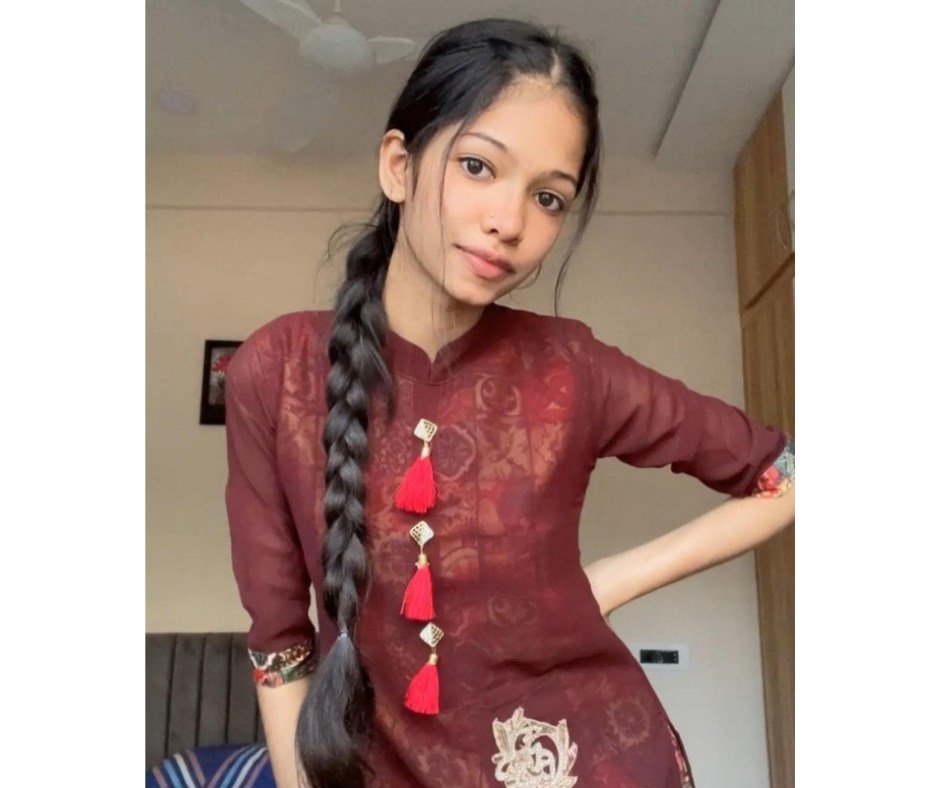 LR7 Riya Free Fire Uid and Level
LR7 Riya Free Fire uid number is 1312059963. Presently, she is at 65 levels of the Free Fire. She has received more than 13 thousand likes on her profile. She is a member of the LR7 team.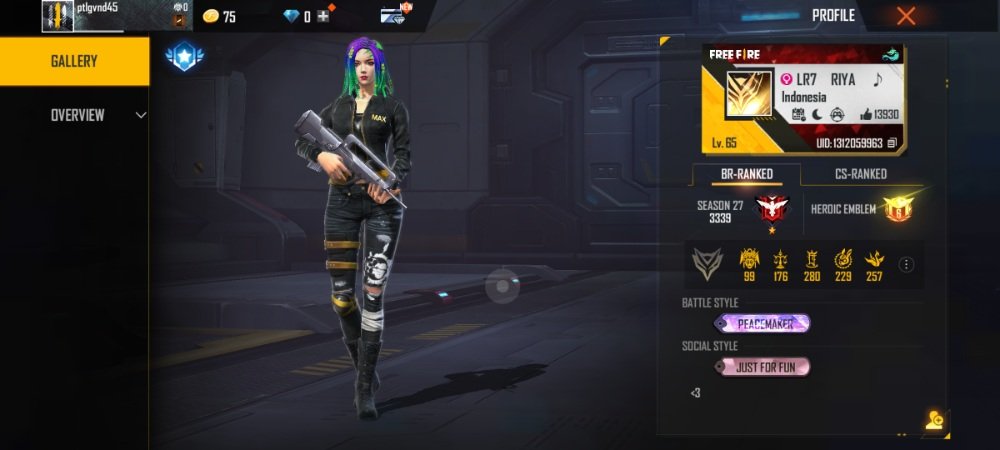 Free Fire Stats of LR7 Riya In Battle Royale
Solo- In the solo mode of Free Fire, Riya played a total of 636 games. In which she has won 26 games and has killed 425 enemies.
Duo- In the duo mode, she has played 439 games. Meanwhile, Riya has won 46 games with 439 kills.
Squad- In the squad mode of Garena Free Fire, she has played a total of 2608 games with her squad. During which, she has won 497 games. Her total kills are 3907 in this mode.
Free Fire Stats in Clash Squad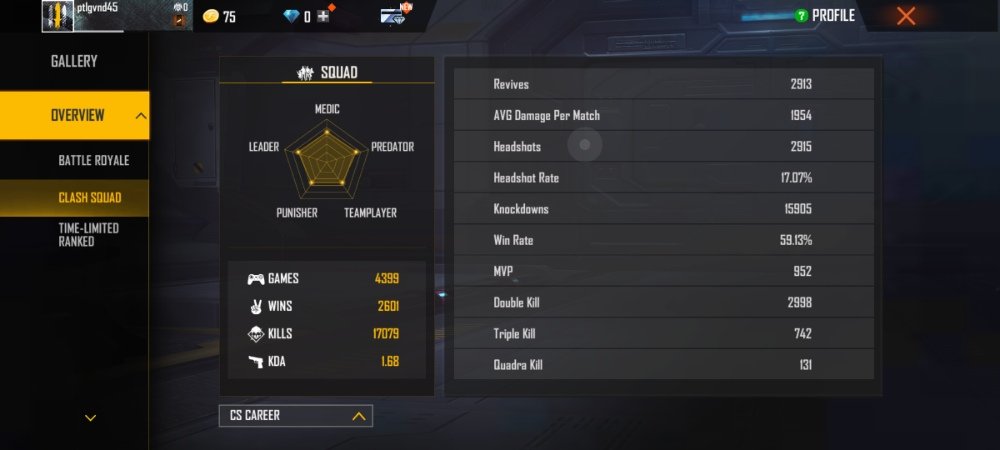 Clash Squad — LR7 Riya played 4399 games in the clash squad mode of Free Fire. Out of which, she won 2601 games with 17079 kills. Above all, in clash squad mode, her K/D ratio is 1.68.
LR7 Riya Instagram I'd — Click Here
Disclosure: This post contains amazon affiliate links. When you buy through links on our website we may earn an affiliate commission.