Nigah Imtiyaz is a Free Fire player and she is also an Indian Free Fire content creator on youtube. On her youtube channel Nigah Gaming, she posts about her gameplay streaming videos.
Here in this article, we will look at her details like her Free Fire uid, real name, age and Free Fire profile, K/D ratio and stats.
Nigah Gaming's Real Name
The real name of Nigah Gaming is Nigah Imtiyaz. Her In-game name, in short IGN, is NIGAHxd. Currently, there is no information about his exact age but we can assume that she is about 21 to 22.
Nigah Gaming Photo
Youtube Career
Nigah first started her youtube channel in April 2019. At present, she has 17K subscribers on her channel. She has uploaded 79 videos till date. Her videos get an average of 5K views per video.
She has also uploaded some videos with the popular creator AS gaming aka Sahil Rana. Nigah often streams her live gameplay on youtube.
Nigah Gaming Free Fire Uid and Level
The Free Fire uid number of Nigah is 3798561341. Presently, she is at 27 levels of the Free Fire.
Free Fire Stats In Battle Royale
Solo- In the solo mode of Free Fire, Nigah played a total of 6 games. In which she has killed 6 enemies.
Duo- In the duo mode, she has played 73 games. Out of which, Nigah Imtiyaz has won 10 games with 84 kills.
Squad- Meanwhile, in the squad mode of Garena Free Fire, she has played a total of 116 games with her squad. In which, she has won 35 games. Her total kills are 52 in this mode.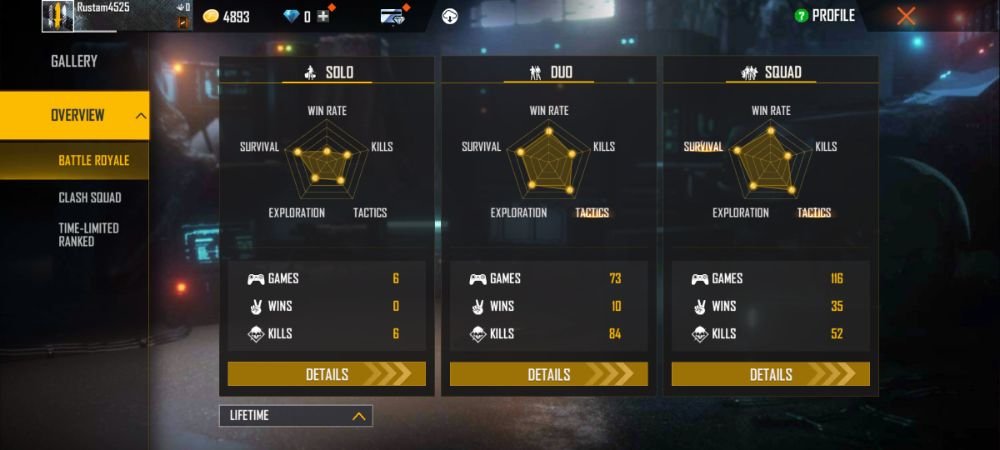 Free Fire Stats in Clash Squad
Clash Squad — Nigah Imtiyaz played 163 games in the clash squad mode of Free Fire. Out of which, she won 78 games with 355 kills. In clash squad mode, her K/D ratio is 0.80.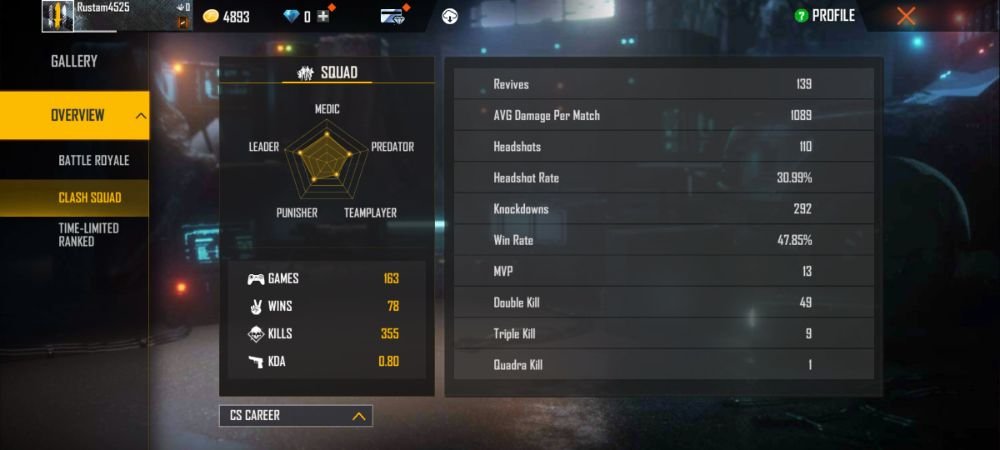 Nigah Gaming Instagram I'd — Click Here
Disclosure: This post contains amazon affiliate links. When you buy through links on our website we may earn an affiliate commission.